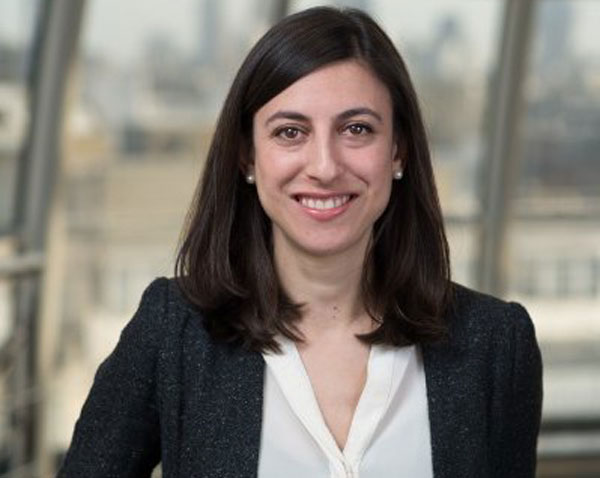 A long-awaited MPs' report has called for the government to consult on handing over control of the National Careers Service (NCS) to the new Careers & Enterprise Company.
The document by the House of Commons Sub-Committee on Education, Skills and the Economy, which follows an enquiry launched in December, was published today.
It reported concern about overlaps between the Skills Funding Agency (SFA)-run NCS, which supports young people through a network of careers advisers and its website, and the company launched last summer to get private firms more involved with guiding school and college students.
The MPs called for a more joined-up approach that would see all "government-funded careers initiatives… brought under the umbrella of the Careers & Enterprise Company".
"We recommend that the government consult on transferring responsibility for the NCS from the SFA to the company," the report said.
The SFA, Department for Education, and the Careers & Enterprise Company all failed to provide a direct answer, when asked if they agreed with the proposal.
But Claudia Harris (pictured), chief executive of the new organisation, said: "It is critical for young people that careers and enterprise support is easy to navigate.
"We agree with the sub-committee's findings that strong coordination is essential and schools and colleges must be supported in accessing the different services available to them."
Education and Childcare Minister Sam Gyimah said: "The government strategy for improved careers education, due to be published later this year, will provide a roadmap for this parliament and set out what we want to achieve by 2020."
He also conceded that "careers education varies hugely" across the country.
"That is why we have made it mandatory for all schools and colleges to secure independent careers guidance for all 12 to 18 year olds, and are investing £90m over this parliament to transform careers education and guidance including funding the Careers & Enterprise Company," he said.
The sub-committee report stated that Katharine Horler, chair of the Board of Careers England, told members that the NCS's "inspiration agenda was 'exactly the same' as the work the Careers & Enterprise Company was doing".
The Science, Engineering, Manufacturing and Technologies Alliance, it added, saw "no real reason for the continued existence of the NCS as a separate entity".
The 40-page document did, however, point out that those running the two organisations had insisted they fulfilled different roles.
The point was made by Skills Minister Boles, who the report recalled, told the committee: "The NCS is basically a series of contracts.
"It has a single unified website… but in terms of the provision of direct advice, it is a series of contracts.
"One of the whole points about the Careers and Enterprise Company was to have a business-led organisation that was in charge of the process of bringing businesses much more into the heart of school life."