Employers free to call anything they want an 'apprenticeship' — despite government plans for new laws to protect the brand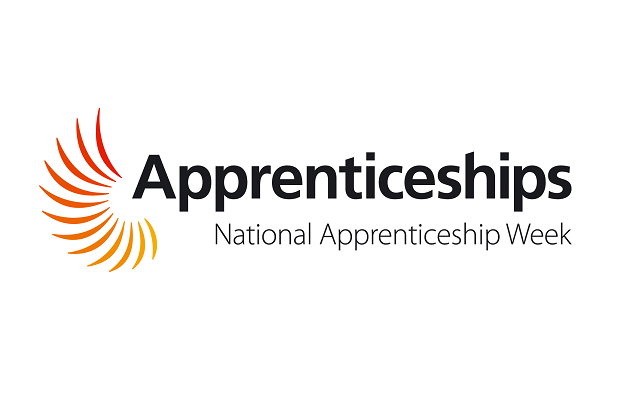 Employers have escaped the reach of a government clampdown on "misuse" of the word apprenticeship, it has emerged.
Companies who run their own unfunded courses and label them 'apprenticeships' will continue to be able to deliver such programmes in less than a year without fear of a proposed Magistrates' Court prosecution and fine.
Even firms that run internal 'apprenticeship' programmes with government funding not specifically for the official scheme will remain free from strict rules that apply to BIS-funded apprenticeship provision — such as the 12-month minimum duration.
However, colleges and independent learning providers would be subject to the legislation put forward in a Department for Business, Innovation and Skills (BIS) consultation launched yesterday, prompting a warning that the employers' exemption could place the interests of learners at risk.
A BIS spokesperson, who said the "vast majority" of training providers were "successful in delivering excellent training," defended the exemption for employers. He said: "The aim of this legislation is to affect the behaviour of some providers at the margins who detract from the overall positive picture."
The three-week consultation ends on August 19 and aims to outlaw providers using the term 'apprenticeship' or 'apprentice' for any course or training in England other than a government-funded apprenticeship.
It is hoped the results of the consultation, which asks for examples of poor apprenticeship practice among providers not funded for the programme, will add to the government's case to give apprenticeships the same legal protection as a degree in the Enterprise Bill — due to come before Parliament in the autumn.
But exempting employers could endanger the interests of apprentices, warned a spokesperson for the Association of Employment and Learning Providers.
"If this means that without fear of sanction an employer could pass off training as an apprenticeship, which didn't follow the official guidelines of an apprenticeship, then the term could remain not fully protected," he said.
"The danger with exempting employers is that it might cause confusion when a prime concern should be protecting the interests of the apprentice."
However, Maritime Skills Alliance secretary and former 14-year college governor Iain Mackinnon (pictured right) welcomed the employer exemption.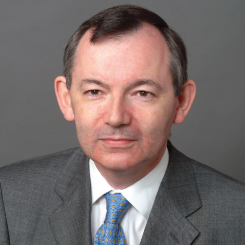 "It focuses the legal penalty where it matters most, on rogue training providers," he said.  "I can think of one very large international employer which runs its own 'apprenticeship', to a high standard, but with no Skills Funding Agency subsidy.
"Why should government get in their way, or increase costs to the taxpayer by forcing it into the government system for no benefit, or waste time having a scrap about it, when the real problem is rogue providers?"
He added: "Some of the detail of the proposal needs work, because it looks like some employers can call their programme an apprenticeship but the training provider working with them can't, but overall this looks a neat way forward."
BIS has previously given examples of poor provision labelled an apprenticeship despite not being publicly-funded as such. These included where the provider never even visited the learner's workplace or where the provider refused to hand over candidate applications to employers when they tried to look for an alternative provider.
"Government's high profile commitment to achieve 3m more apprenticeship starts in the Parliament will continue to increase the status and focus on apprenticeships, and the quality that they offer," it says in the consultation document.
"However, this also increases the risk that a small number of training providers could use the term 'apprenticeship' to refer to a course of learning which does not meet these strict quality measures.
"Employers, parents and prospective apprentices could therefore be misled into thinking they were being offered a high quality government-funded apprenticeship, when this is not the case.
"Further, the rights and reputations of training providers who do offer statutory apprenticeships could be undermined."