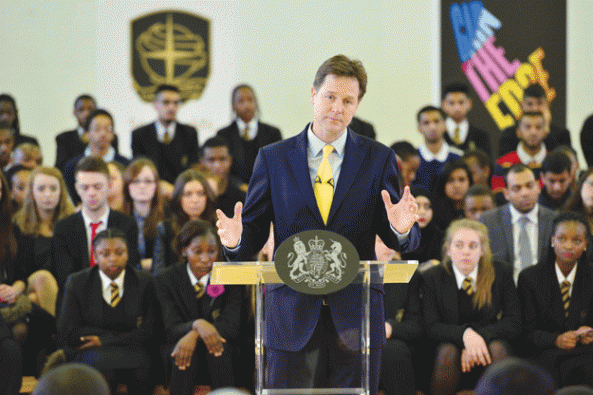 Former Deputy Prime Minister Nick Clegg could be grilled by Lords tomorrow morning on whether the Department for Education (DfE) and Department for Business, Innovation and Skills (BIS) should merge.
The ex-Lib Dem leader is due before the House of Lords Social Mobility Committee and is expected to face a number of questions covering related issues such as Coalition strategy and how government oversees the skills system.
It comes as part of the committee's ongoing investigation into the transition between school and work, with committee members having heard from DfE and BIS officials, among others, last week.
The peers, chaired by Lady Corston (pictured right), are looking to find out more about a group of young people they have dubbed "the missing middle" — the 40 to 50 per cent of 16 to 19-year-olds who are not classified as Neet — not in employment, education or training — or following the traditional route of A-levels and university.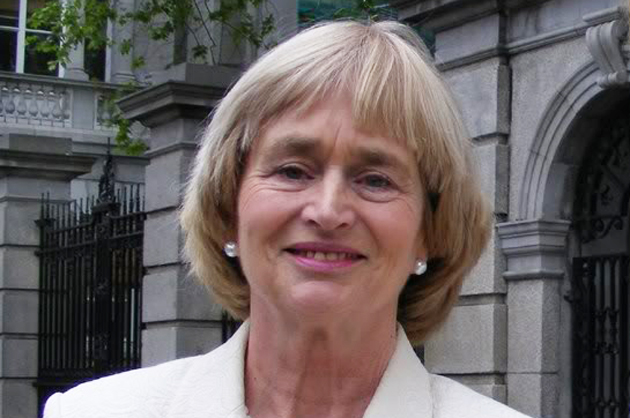 Mr Clegg, who had responsibility for social mobility in the last Parliament, is due to be the first witness at the committee's second hearing, from 11.05am.
A committee spokesperson said: "Questions the committee are likely to put to Mr Clegg include how do you define social mobility, and what factors do you think influence upward social mobility, particularly for school leavers? What consideration was given to the 'missing middle' in this strategy?"
She said the committee might also ask which of his government's social mobility policies were most successful, what he would suggest to improve upwards mobility, and whether the skills system should be brought together into one department, rather than split across the DfE and BIS.
In the following session at 11.50am, the committee will hear from a range of labour market experts, including Professor Andy Green, director of Economic and Social Research Council Centre for Learning and Life Chances in Knowledge Economies and Societies  at the Institute of Education.
Professor Paul Gregg, professor of economic and social policy and director of the Centre for Analysis and Social Policy at the University of Bath is also expected to give evidence along with Professor Ken Roberts, Professor of sociology, social policy and criminology at the University of Liverpool.
The session will be covered live on Twitter by @FEWeek, using the #HLSMC hashtag.
The committee's third hearing is expected to take place on Wednesday, July 22, but it is not known who the witnesses will be. The committee is due to report its findings by March 23.