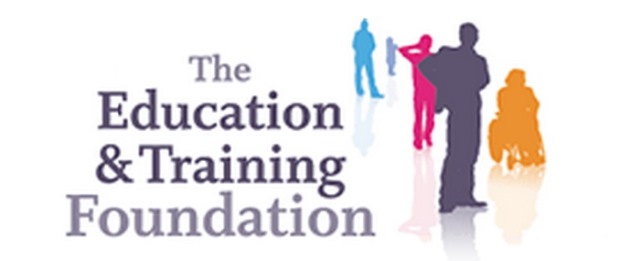 The Education and Training Foundation (ETF) today launched a series of how-to guides for its online professional standards resources for FE practitioners.
The professional standards for FE teachers, trainers and lecturers were released in May last year, ending a seven-year wait for upgraded guidance.
The 20 standards, divided into three headings of values and attributes, knowledge and understanding, and skills, were accompanied by a 22-page guidance document offering practical examples of how the standards could be applied.
Now the ETF has published the first in a series of 'how to' guides on its website, covering a range of topics and intended to help professionals "embed the standards in their working practice".
David Russell (pictured right), ETF chief executive, said he was "delighted" with how well professional standards had been received since they were launched.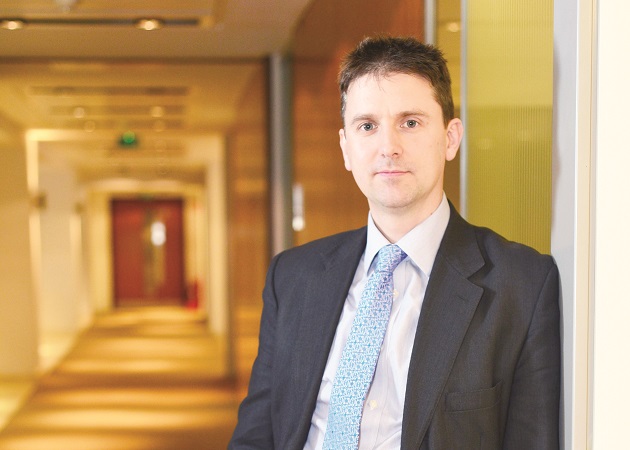 He said: "I hope that the standards continue to help teaching staff develop and grow as professionals throughout their career and are shared further with colleagues and networks."
The standards are used both in training new teachers and in continuing professional development.
According to the ETF, the standards are the most popular download on the ETF website and have been accessed more than 43,000 times.
Visit www.etfoundation.co.uk/professionalstandards for more information and to view the standards and guides.