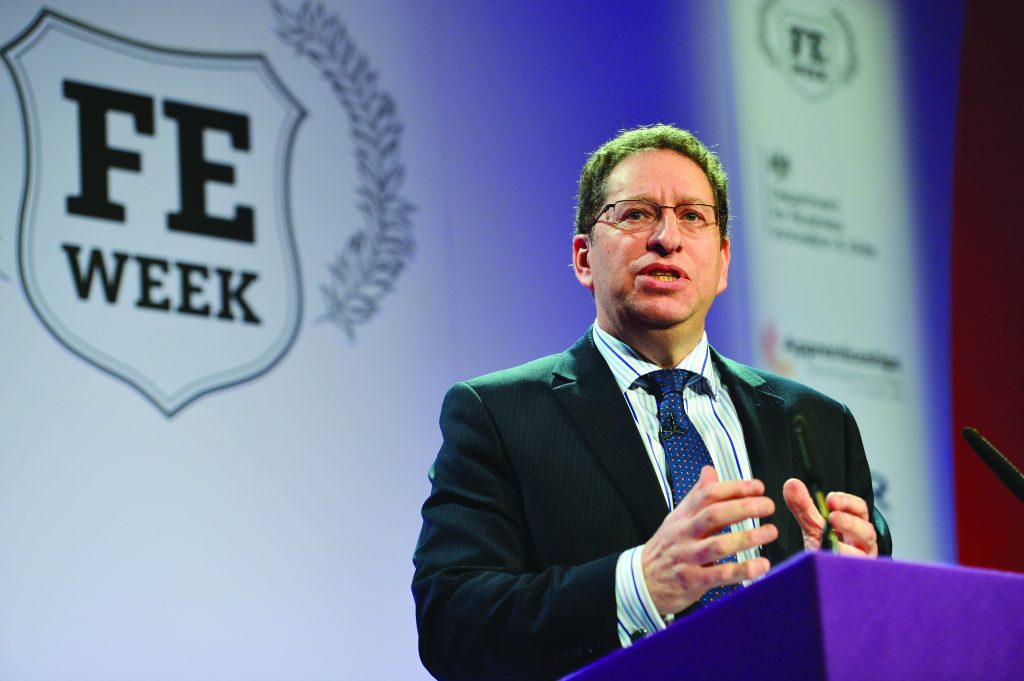 Apprenticeship funding could be "more effectively spent" with independent learning providers which can provide evidence of additional demand from employers, the Association of Employment and Learning Providers (AELP) will say today.
The AELP will renew calls for a review of apprenticeship reforms and a simpler contracting system as it launches its annual conference in London.
The organisation will draw attention to a recent SFA survey of 52,000 employers which found that three-quarters scored providers between eight and 10 out of 10 for the "flexibility of training delivered" and refer to its own proposals on apprenticeship expansion.
The AELP will renew calls to use training providers to link schools and employers, expand the Ucas Progress site, refocus the National Careers Service budget so that more than 30 per cent is spent on under-19s and ensure Ofsted focuses on independent careers advice in schools.
It comes over an additional £900m funding cut from Department for Business, Innovation and Skills (BIS) and Department for Education budgets, along with a Skills Funding Agency (SFA) decision to delay a decision on in-year growth payments until after the July 8 budget, sparked concerns about capacity to deliver 3m apprenticeship starts the government wants to achieve by 2020.
Chief executive Stewart Segal said: "The SFA survey, following previous similar findings published by CBI and BIS, offers significant evidence that training companies working with employers can provide the drive for growing the apprenticeship programme.
"It is clearly a myth that providers are not flexible when it comes to delivery and it is providers who will engage more employers in this very successful programme.
"Reforms of the skills system should take this evidence into account. If we can increase the investment in apprenticeships, make longer term commitments to employers and providers in terms of budgets and improve the funding and contracting system by building on what works, then we can grow the programme and maintain the quality of delivery."
The AELP will also use the conference as a platform to raise concerns that the expansion of traineeships is "being held back" by a requirement that providers must have at least a "good" Ofsted rating to offer the frameworks, having previously argued that although there should be a quality requirement, it should not be the only thing taken into account.
The AELP National Conference 2015 is taking place today and tomorrow at Novotel London West. Speakers include Skills Minister Nick Boles and shadow Education Minister John Woodcock.
Follow FE Week on twitter for live updates, and keep an eye out for a 16-page supplement on the conference, out with edition 143.