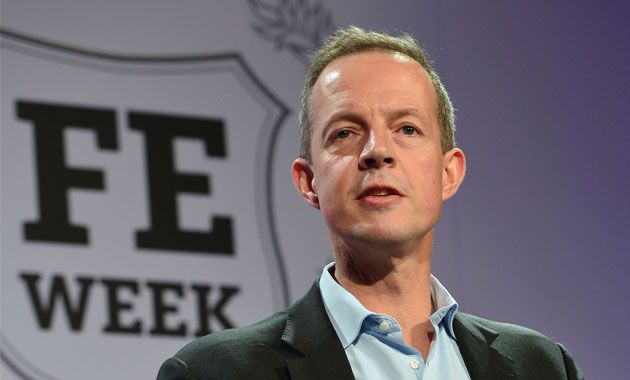 Apprenticeships will be given the same legal protection as degrees, allowing a clampdown on firms which misuse the term, the government has announced today.
A plan to force public bodies such as schools, hospitals and prisons to hire apprentices has also been announced as the government sets the ball rolling on plans to create 3m apprenticeship starts over the course of this Parliament.
The proposals from the Department for Business, Innovation and Skills, which will be introduced to Parliament in the autumn as part of the government's enterprise bill, come after the department remained silent over concerns raised by sector leaders about apprenticeship funding.
Sector leaders have warned the government not to leave providers short-changed after the Skills Funding Agency announced a delay to a decision on in-year growth requests, which will now not yet be made until after the budget on July 8.
Having previously pledged to protect apprenticeship funding, the government has so far been unable to say whether this protection will include growth funding, which is given to providers where they have over-delivered on their contracts.
Announcing the new measures, Skills Minister Nick Boles said apprentices deserved their "moment in the sun" as much as graduates, adding: "Businesses know their value so it's high time they were recognised both by the public and in law as being equal to degrees.
"We want far more employers to get involved in apprenticeships. This means making sure that we practice what we preach in government, so we're going require all public sector bodies – schools, hospitals, prisons and police forces – to employ apprentices."