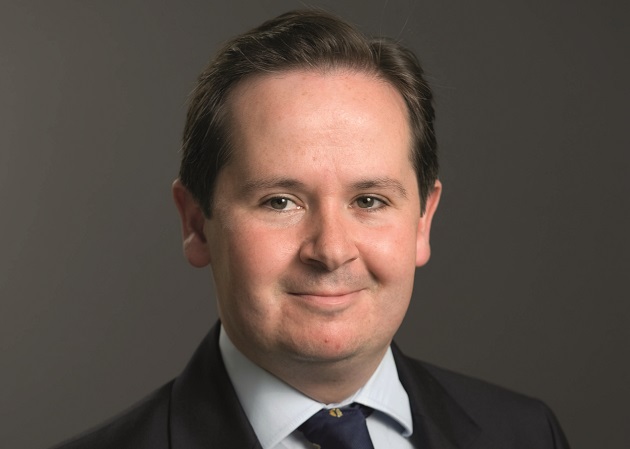 Three quarters of councils think government policy on 16 to 19-year-olds "requires improvement," a Local Government Association (LGA) survey has revealed.
The results of the LGA's survey of 87 councils on 16 to 18-year-old participation have also prompted concerns over government careers policy and the ability of local authorities to tackle a lack of participation among young people in the face of funding cuts.
The survey revealed that 75 per cent of councils rated overall government policy for 16 to 19-year-olds as requiring improvement, while 95 per cent said the government's decision to modify its influence over schools and FE colleges had "restricted" councils' capacity to deliver on their statutory duties.
Concerns about government policy on school careers advice were also revealed, with 44 per cent rating it as inadequate, and 45 per cent claiming it required improvement.
The survey also showed that 91 per cent of councils had reduced their expenditure on services supporting 16 to 18 participation since 2010, with one-in-five of those able to quantify the reduction claiming expenditure in that area had decreased by between 50 and 69 per cent.
David Simmonds (pictured), chair of the Local Government Association's children and young people board and deputy leader of Hillingdon Council, warned that cuts without reform risked "undoing all of our collective good work, putting thousands of promising futures at risk".
He added: "Councils are uniquely well placed to help young people access the opportunities created by the local employers increasingly frustrated by remote national institutions. It is important that we have the powers, levers and funding to fulfil our legal duties to young people.
"The new government has a real opportunity to build on recent successes and meet its ambition of full employment by enabling local partnerships of councils, schools, colleges, jobcentres and employers to locally coordinate a single youth offer. It will ensure every young person is either in work or learning."
But the Department for Education has defended its record on young people not in education, employment or training (Neet).
A DfE spokesperson said: "Thanks to our essential reforms, there are 64,000 fewer 16 to 18-year-old Neets than there were in 2010.
"We are investing £7bn to fund a place for every 16 to 18-year-old in England who wants one. We have ended the historic and unfair funding difference between schools and colleges from the 16-19 funding formula, and are maintaining funding rates for 2015/16 so they can plan their future offers for students.
"We are also reforming academic qualifications and vocational education to ensure young people get the knowledge and skills that they need to move into a job, apprenticeship or to continue their education."
It comes after councils were criticised by Parliament's public accounts committee last year after a National Audit Office report showed disparities between local authority areas in terms of the tracking of Neet figures.