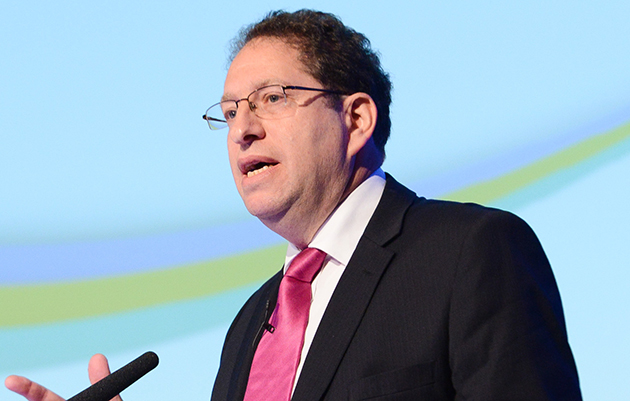 Providers which have over-delivered on their apprenticeships contracts face a long wait to find out if they will be paid.
The Skills Funding Agency (SFA) has written to providers who were expecting to hear back about their quarter three growth requests last week to inform them the announcement will take place following the government's emergency budget on July 8.
Under SFA rules, providers can over-deliver on their contracts at their own risk, and apply three times a year for money to cover the extra training.
But the postponement of the announcement has led to concerns that apprenticeship funding, which the government has pledged to protect, could be affected by any savings announced on July 8, with even growth funding for 16 to 19 apprenticeships – seen as a priority growth area for the government – up in the air.
Stewart Segal (pictured), chief executive of the Association of Employment and Learning Providers (AELP), said he was "disappointed" by the delay.
He said: "This is very late notice for providers that have responded positively to the government's priorities. The delay will cause problems for prospective apprentices and employers who have made the commitment to the programme but will now not be funded.
"Training providers have to make commitments to employers before they get confirmation of contracts. They take calculated risks which are based on previous experience and short notice changes like this will cause major issues. Even if notification is given soon after the July 8 Budget, there will not be time to deliver the growth by the end of the year.
"This is the first time for many years where funding for 16 to 19 apprentices has been restricted."
He said the delay also came at a time "when many providers were planning to increase the numbers of Traineeships and many young people and employers will not be able to delay the start of their programmes".
He added: "We have also talked to the SFA about needing a very flexible approach to managing any extensions to contracts after July 8 because many providers will not be able to deliver the growth they predicted because of the delay.
"This decision is a good example of the AELP view that constant changes to contracts with little or no notice are the major barrier to expanding the apprenticeship programme. Attempts to engage more employers will be affected by these short-term decisions. If training providers were given a more secure contracting process, we would be able to engage more employers and deliver the growth we need."
It comes after the Treasury announced that £900m of in-year departmental savings would hit the Department for Business, Innovation and Skills and the Department for Education, with each department expected to save £450m as part of £3bn of overall cuts.
The SFA is yet to comment.