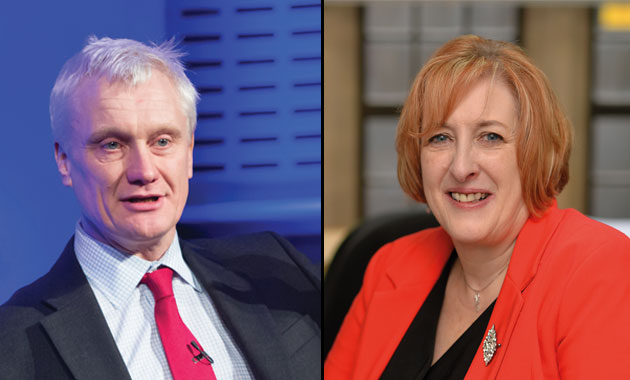 It's all systems go to hit 3m apprenticeship starts as the government today revealed for the first time how it was aiming to hit the target.
An email from deputy apprenticeships chief Jennifer Coupland (pictured below right), and seen by FE Week, tells how the government's "most important and high profile commitment is to deliver 3m apprenticeship starts during this Parliament".
She outlines the "step change" required to hit the target as "more support and communication from government, more providers working with local employers, more existing apprentice employers expanding their programmes and more new businesses coming on board".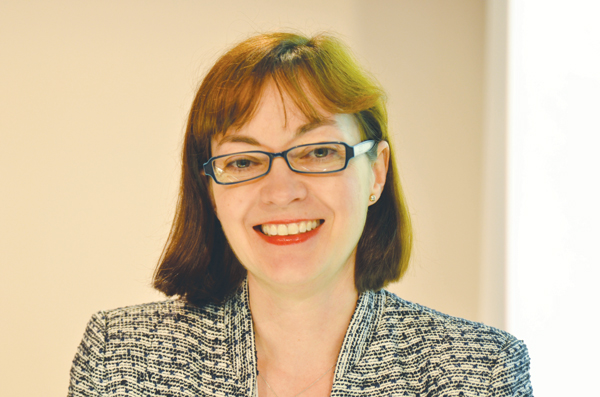 The Conservatives' target was set in the General Election run-up and featured in the party's manifesto. However, it would require a huge increase on the 2,208,100 apprenticeship starts over the five academic years from 2009/10 to 2013/14.
Indeed, there have been concerns that measures to safeguard the quality of apprenticeships, such as a one-year minimum duration, could be looked at in order to make hitting the target easier.
But the only mention of specific measures by Ms Coupland, deputy director of the joint Department for Education and Department for Business, Innovation and Skills apprenticeships unit, was the scrapping of standard and assessment plan panels for new Trailblazer apprenticeships.
It is understood that of the 33 assessment plans that were submitted at the last meeting just nine were approved.
"We have been reviewing our processes to see where we can make them simpler, in response to your feedback, and in light of this Ministers have decided to end the formal panel process beyond the June panel," said Ms Coupland.
She added: "The outcome should mean that we are able to turn round decisions quicker, and where more work is required before being approved, it will mean that standards and assessment plans can be re-submitted as soon as they are ready, without having to wait for the full panel to reconvene."
The panels will be scrapped after their next meeting, on June 5, moving instead to rolling monthly deadlines for submission of standards and assessment plans. This will allow formal review and approval at any time in agreement with relationship managers.
From the last Thursday of each calendar month, from August 27, standards and assessment plans submitted during the month will be reviewed.
Ms Coupland said: "Ministers were clear that the apprenticeship reform programme we started in the last Parliament will need to continue at pace, putting employers in the driving seat of designing and delivering apprenticeships."
She added: "We want to accelerate this programme further so that we can offer high quality employer designed apprenticeships in even greater numbers. Our aim continues to be that from 2017/18 all apprenticeship starts will be on the new standards.
"We remain committed to giving employers greater control over apprenticeship funding and will continue to work with you to ensure that the funding reforms are a success.
"This will include involving you in the detailed design of the new Apprenticeship Voucher mechanism announced on 17 March 2015, to ensure that the system is simple and easy to use.
"One of the most welcome elements of recent apprenticeship expansion has been the growth of Higher Apprenticeships, giving businesses and young people the opportunity to develop higher and specialist skills through the programme.
"We want to expand Higher and particularly Degree Apprenticeships to support growth and ensure that young people have more opportunities to secure a degree or postgraduate degree from a University through an apprenticeship route."