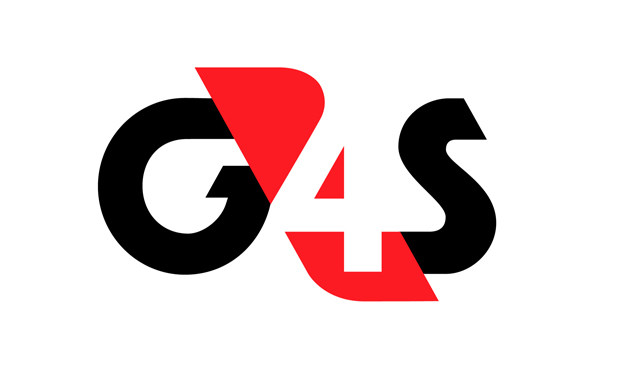 The Ministry of Justice (MoJ) has pledged "urgent action" after inspectors visited a youth prison and uncovered a shocking regime "degrading treatment, racist comments and care from staff under the influence of illegal drugs".
Among the horrific incidents recorded at Rainsbrook Secure Training Centre, near Rugby, was a young person having to wait for 15 hours for treatment on a fractured arm that "potentially occurred during a restraint".
The inspection report, which resulted in an inadequate rating, added that staff had taken illegal drugs and "a finding of contraband DVDs in the centre is likely to be attributable to staff smuggling these in and raises a concern that young people were allowed to view inappropriate material they should not have been".
An MoJ spokesperson said: "The safety and welfare of young people in custody is vital. This report has raised issues of serious concern at Rainsbrook Secure Training Centre. Urgent action will be taken to tackle the unacceptable failures raised in this report."
The centre, for young people aged 12 to 18 who have been given a custodial sentence or are on remand, is run by outsourcing contractor G4S whose director of children's services, Paul Cook (pictured below right), said it was recognised the report painted an "unacceptable" picture of the facility, designed to house up to 87 male and female young people.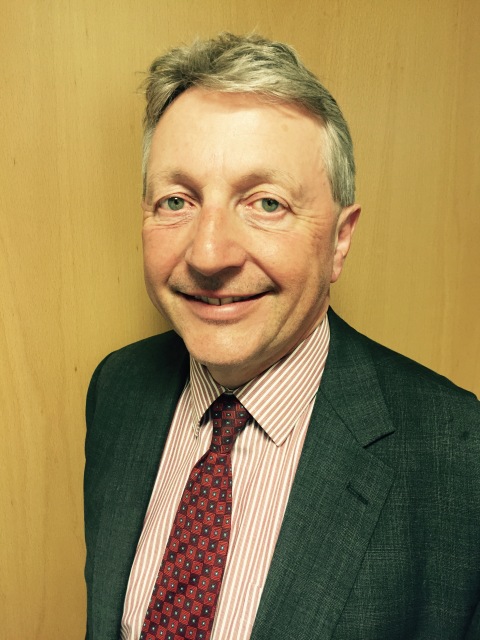 It was visited by a team of inspectors from Ofsted social care and learning and skills departments, Her Majesty's Inspectorate of Prisons (HMIP) and the Care Quality Commission (CQC).
Their report, published this week following a visit in February, said that young people's "achievements in education" at the centre were "good" and their attendance was "outstanding". Education is provided on site by G4S — a grade four-rated employer provider in its own right —  and there were 77 young people in residence when the inspection took place from February 3 to 13.
However, the report raised concern about "discord between healthcare services and other centre senior managers" that had "contributed significantly towards poorer performance regarding young people's wellbeing and outcomes".
It said: "On a number of occasions clear clinical advice was overruled by non-health qualified senior managers. Because of this one young person did not receive treatment for a fracture for approximately 15 hours."
It added that "the volume of very poor staff behaviour warranting disciplinary measures is a serious concern".
Action was called for by Oftsed "immediately" to ensure that "the senior leadership team should make every effort to ensure the accuracy of data relating to violence and reduce the number incidents".
It also called for improvement to "the quality and use of learning resources in the classroom, especially the use of information technology, reference books and materials".
A G4S spokesperson said that the "incidents referred to in the report took place in the previous 14 months, before the inspectors arrived".
Mr Cook said: "This is an extremely disappointing report for everyone connected with Rainsbrook and it's the first time in 16 years that the centre has been found by any inspecting body to be less than 'good' or 'outstanding'.
"We recognise that the incidents highlighted by inspectors were completely unacceptable and took swift action at the time, in discussion with the Youth Justice Board (YJB)."
Lin Hinnigan, chief executive of the YJB, said: "Earlier this year, Ofsted informed the YJB of serious concerns in performance at Rainsbrook.
"As the safety and wellbeing of young people in custody is of paramount importance, and the YJB sets high standards to ensure it is maintained, we immediately required G4S to address the issues swiftly and effectively.
"Rainsbrook has new leadership in place and an action plan to improve recruitment and training is being implemented.
"We are confident that Rainsbrook will return to the high levels of performance and care it previously delivered."
The Department for Education declined to comment.