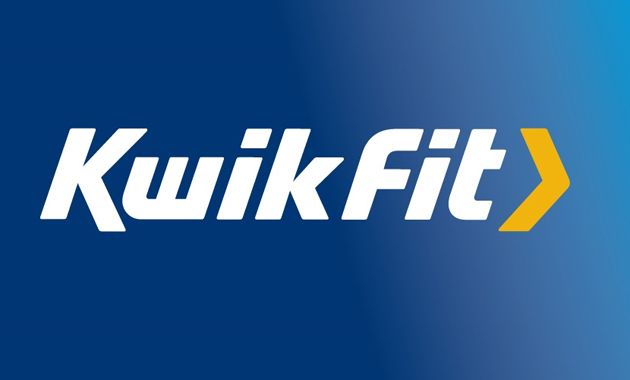 Garage chain Kwik Fit today returned to its former outstanding status with publication of its latest Ofsted report, having previously dropped to a grade three rating.
The employer provider, which had a January Skills Funding Agency allocation of £1.6m, had made "considerable improvements" since inspectors' October 2013 visit, the result of which meant Kwik Fit had to stop running traineeships.
The education watchdog's findings from its latest visit, last month, resulted in outstanding grades across all headline fields, however despite the new grading, Kwik Fit said it would not start running traineeships again
The Ofsted report said the improvement in learner outcomes since the last inspection had led "to a demonstrable impact on apprentices' future career prospects" and praised 540-learner Kwik Fit's "exceptional leadership and strong management" and "very knowledgeable and experienced tutors and assessors".
Kwik Fit head of learning and development Paul Binks (pictured below) told FE Week the grade was "a resounding endorsement" of the company's investment in its development programme.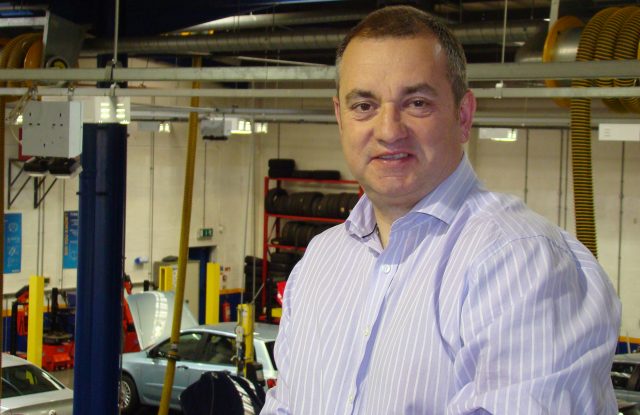 "Our previous inspection was significantly affected by two poorly performing programmes which we had already cancelled," he said.
"However, what's clear is that our strategy to strengthen the core apprenticeship scheme has delivered excellent results in returning the high grades we have previously achieved.
"The report reflects our own day to day experiences – we believe that apprentices are vital to our company as they are our future leaders.
"Our apprentices are appointed into permanent roles and provided with a structured training mix of classroom theory, workshop practice and on the job coaching.
He added that almost nine in ten apprentices chose to stay on after completing.
Kwik Fit was among the first companies to offer traineeships following their introduction in August 2013, at which point its most recent inspection result was an outstanding from July 2008, but was barred from continuing the work experience-based programmes after being slapped with the grade three, 'requires improvement' rating.
The firm, which had a turnover of nearly £640m for the year ending March 2012, had already come under fire from the National Union of Students after advertising for trainees to work unpaid for 39 hours a week for 24 weeks.
But it will not be restarting a traineeship programme now that it is eligible. Mr Binks told FE Week: "We believe traineeships can provide a valuable stepping stone for those school leavers who are not quite ready to enter the world of work, but currently we have no plans to restart a traineeship programme."
Kwik Fit has four training academies in Derby, Harlow, Reading and Broxburn.   A Kwik Fit Apprenticeship lasts around two years and provides a total of 91 Learning credits, said a company spokesperson.