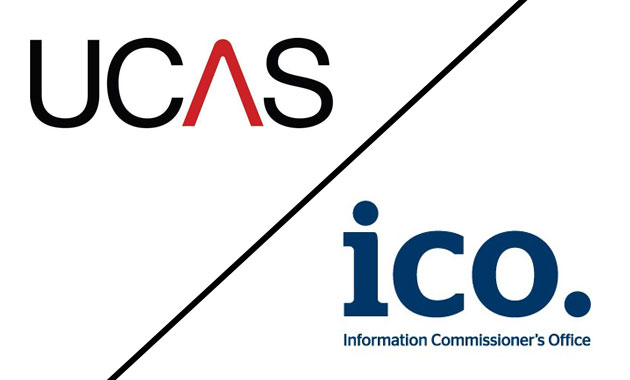 Learners who used the Universities and Colleges Admissions Service (Ucas) to apply for higher education courses at FE colleges were wrongly signed up to advertising, the Information Commissioner's Office (ICO) has ruled.
The ICO has told the organisation to change its application form following an investigation sparked by a story in the Guardian in March which drew attention to the fact learners were signing up to commercial marketing for fear of opting out of receiving key information from providers.
The watchdog found that the form only allowed applicants to opt-out of receiving marketing from commercial companies if they un-ticked three boxes covering marketing emails, post and text messages.
But the wording also meant applicants were opting out of getting information about career opportunities and education providers or health information, and the ICO ruled that it meant applicants had "felt obliged" to let Ucas use their information for commercial purposes, in breach of the data protection act.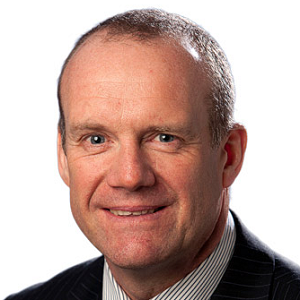 ICO head of enforcement Stephen Eckersley (pictured) said: "Ucas has a responsibility to ensure that applicants can make free and balanced choices.
"By failing to give these applicants a clear option to avoid marketing, they were being unfairly faced with the default option of having their details used for commercial purposes. Our guidance is clear that consent must be freely given and specific.
"We are pleased that Ucas has agreed to address this issue and will now update their form so that people can make an informed decision on whether they are happy to receive marketing, or not.
"This can only be a good thing for our aspiring students by helping them to keep up-to-date on the information they want, while avoiding the hassle of unwanted marketing."
A spokesperson for Ucas, which handles applications for higher education courses at most British universities and FE colleges, said: "Ucas takes its data protection responsibilities extremely seriously.
"We have agreed with the ICO that we will amend the wording on the Ucas application to provide greater clarity to students about the additional information they can choose to receive from us.
"This will give applicants greater flexibility about information they are sent on other education, careers and health information separately from commercial products and services.
"This does not affect the information which applicants receive from Ucas about their higher education applications. Students who opt out of additional mailings will continue to receive everything they need to manage their applications to university as well as information about other course and study opportunities, available via Ucas."
Ucas Progress, a service which links learners with apprenticeships and other vocational courses at colleges and other providers, was not affected.