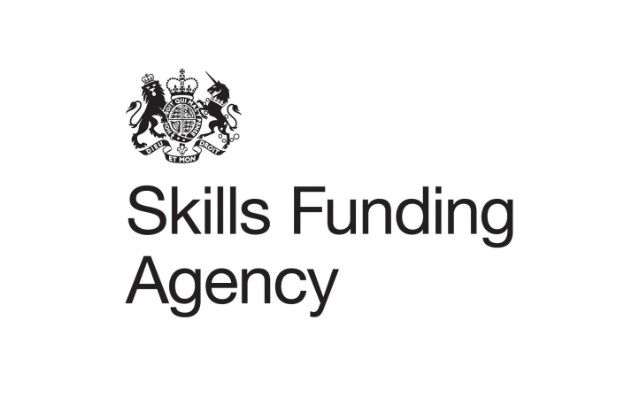 Awarding organisations (AO) have warned about the "significant impact" of a delay in finding out whether hundreds of qualifications will be publicly-funded next academic year.
The SFA has split the process of notifying the sector about which qualifications will be exempted from the public funding axe due to a "high volume of submissions" from AOs making the case for continued funding.
The SFA was originally supposed to confirm how many of all 779 submissions had been approved for funding on April 1, and while an announcement on the 360 qualifications at level two and above remains expected on that date, news about the 419  entry and level one, plus QCF English and maths, submissions is not due until just over three weeks later at  worst.
The delay is a cause for concern among AOs who may have to watch provider customers, keen to plan their 2015/16 curriculum as soon as possible, opt for alternative qualifications already earmarked for public funding.
Among them was Pearson, where a spokesperson told FE Week: "We know colleges and training providers will be keen to know which qualifications are eligible for planning purposes for this coming academic year."
Policy leader for NCFE Andrew Gladstone-Heighton (pictured right) said the delay over funding confirmation for the level two and below qualifications was an "important issue".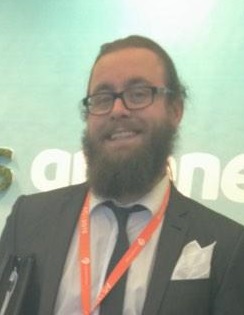 "While we understand the SFA are under a great deal of pressure due to their own resource constraints, we're keen to hear as soon as possible which qualifications have been approved for funding as any delays have a significant impact on our customers who are planning their curriculums for next year," he said.
"They need to know which qualifications are eligible for funding as a matter of urgency."
A spokesperson for NOCN (previously the National Open College Network) said it was waiting for the SFA to rule on its submissions for eight level two and above qualifications and 17 below level two.
He said: "As a leading AO we are aware of the current situation with SFA-funded qualifications.
"We have been fortunate in that the majority of our adult qualifications will be funded for 2015/16 [as they have already been cleared for funding by the SFA]. We currently have 123 funded adult qualifications [approved for 2015/16]."
The submissions include applications for new qualifications and exemptions for existing qualifications which do not meet the SFA's new business rules published in February but for which AOs still hope to secure funding.
The business rules set, for example, a minimum credit value for qualifications and state that they "must have a clear statement of purpose" explaining how passing them will lead to an apprenticeship, higher education course, improved literacy and numeracy, or employment.
The SFA told AOs in an email on March 26, which FE Week has seen, of the delay. The email said: "Where these qualifications [below level two] are approved they will be added to an additional update of the Simplified Funding Rates Catalogue which we intend to publish no later than April 22."
But the email provoked an angry response from AO staff on Twitter.
Warren Cresswell, FE funding and stakeholder manager for the Council for Awards in Care, Health and Education (Cache), tweeted that it was "poor resource planning again from the SFA."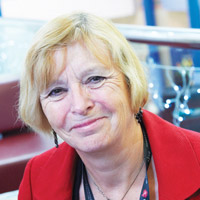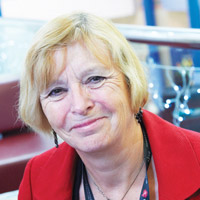 Chris Brown (picture left), chief executive of AptEd, also tweeted: "It's not very helpful at all is it, [the SFA] can't cope with their own rules but expect us to."
An SFA spokesperson said: "Splitting the feedback into two stages allows us to deal with the high volume of submissions received in March and also ensure that the feedback we offer is of a more detailed nature."
When asked by FE Week how many of the submissions would be approved for funding, he said: "Those figures won't be available until we've told the AOs."