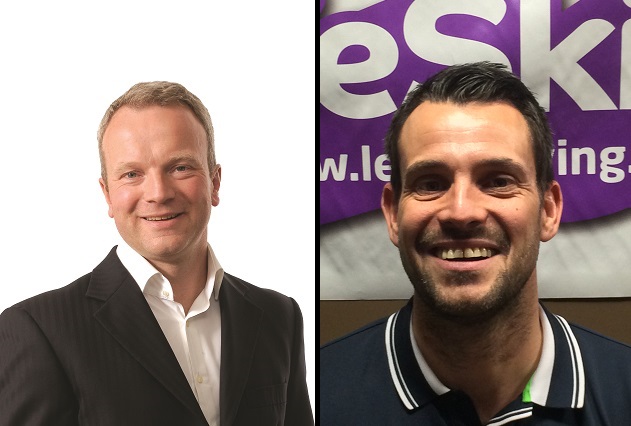 An awarding organisation and training company are celebrating after being recognised among the best places to work according to prestigious lists compiled by The Sunday Times.
Newcastle-based NCFE was ranked 70th on The Sunday Times top 100 charities to work for, while Basildon-based independent learning provider LifeSkills features at number 94 in the paper's list of the top 100 small businesses to work for.
It comes after Hit Training and ACT Training both celebrated achieving places on the list of medium-sized companies, announced earlier this month.
NCFE chief executive David Grailey (top, left) said: "Gaining recognition as one of the Top 100 companies to work for, for the sixth time, is an achievement we're extremely proud of.
"Our people, who we value very highly, have helped to make NCFE one of the top national qualification providers in the UK by demonstrating their commitment, innovation, and sheer hard work every day which helps to make NCFE such a success, even during a tough time for the education sector.
"Ultimately, we believe that the workplace can be an engaging and happy environment whilst also delivering an exceptional level of service to our customers."
LifeSkills managing director Spencer Fearn (top, right) said: "We are delighted to be recognised in the Times Top 100 company awards for the fifth time, following on from [an Ofsted] grade two and Investors in People Gold award in 2014 we have yet again improved as a company and continued to raise the bar in terms of staff engagement and learner development."