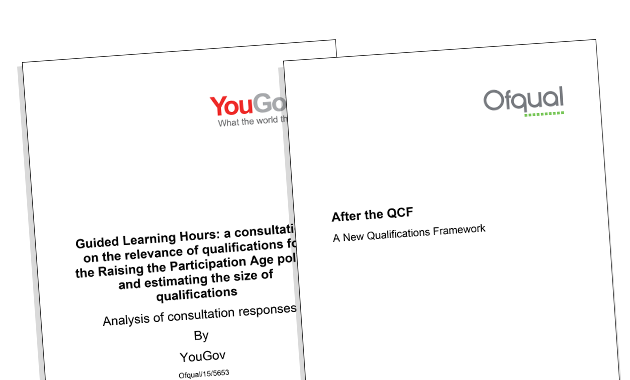 Ofqual is asking for views on its plans to replace the Qualifications Credit Framework (QCF), which is due to be scrapped.
The qualifications watchdog launched a three-month 19-question consultation today on the successor to the QCF, which it says it wants to be "simple and descriptive".
It is proposing that all regulated qualifications should be described by a new Framework of Regulated Qualifications (FRQ). Under the proposed new approach, qualifications would no longer have to be unitised or credit-bearing, but could be if that was the best way for the qualification to meet its purpose.
Jeremy Benson (pictured right), Ofqual's executive director for vocational qualifications, said: "The new descriptive framework we're proposing should make qualifications easier to understand. It's not like the QCF, which sought to impose a particular view of what qualifications should look like."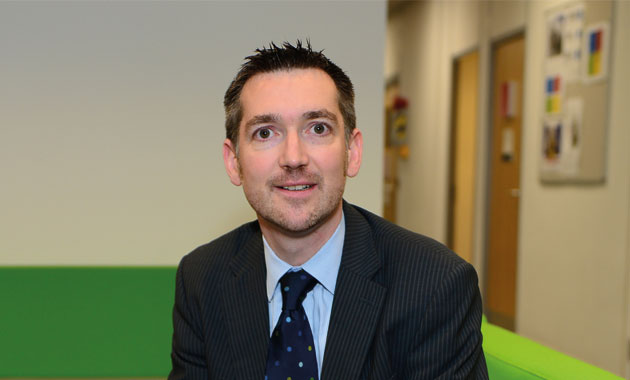 He added: "Removing the QCF rules and introducing a new framework does not mean an end to all QCF qualifications – they can stay so long as they are sufficiently valid. What will matter in future will be whether qualifications can be shown to be good, not whether they are designed to tick particular boxes. We know frameworks can be used to support a range of other purposes too, and we would also welcome the views from others who might look to use the FRQ."
Ofqual announced plans to scrap the QCF in December, following earlier consultation that, according to today's 86-page consultation document entitled After the QCF A New Qualifications Framework, found it "did not, in all cases, support the design of good qualifications".
Awarding organisations (AOs) have welcomed the end of the QCF, but many have expressed concern about proposals for a new way to measure the size of a qualification, included in the 19-question consultation.
Joint Council for Qualifications (JCQ) head of vocational policy Andy Walls told FE Week: "JCQ and its member awarding organisations welcomed last year Ofqual's decision to remove the QCF. We look forward to life after the QCF."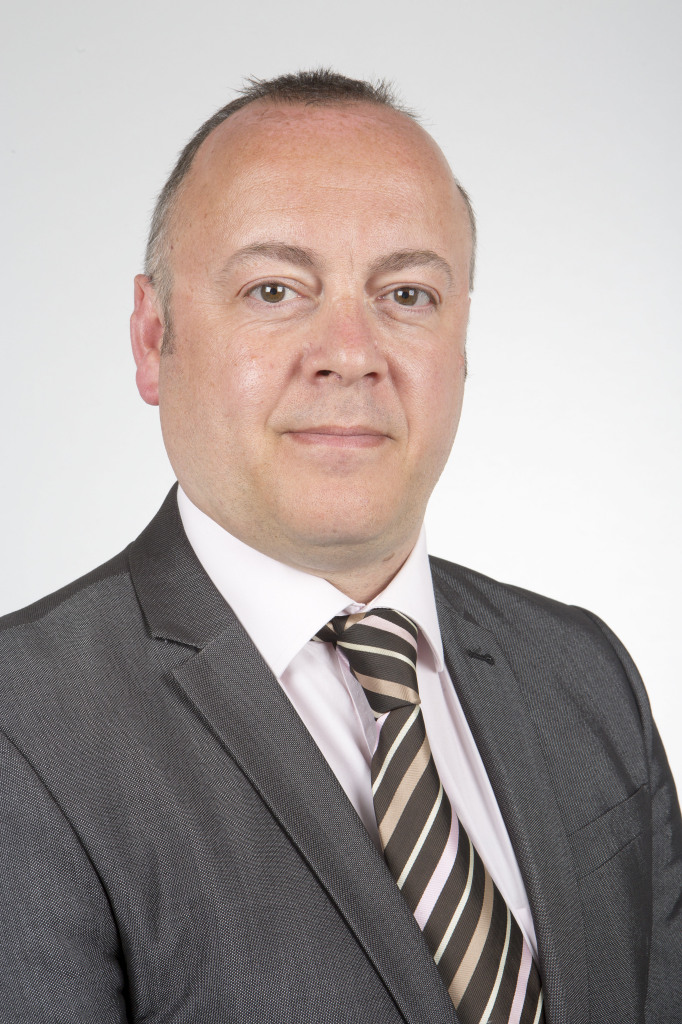 Patrick Craven (pictured left), head of learning, assessment and design practice at City & Guilds, said the QCF had been "rigid", "confusing and restrictive".
"This new framework will allow those with real expertise in design of assessment instruments to develop fit-for-purpose qualifications and assessment services," he said.
"And importantly, they will be held accountable for their effectiveness. Although it may seem like even more change for a sector that needs stability, this change was needed and is a positive step forward.
"If it's managed in the right way, providers, learners and employers will all see benefits as qualifications are rebuilt."
Currently, specifications for qualifications should include their objective, any pre-requisites for those wishing to study it, the knowledge and skills assessed, how it was assessed and how attainment was measured.
In addition to these, the document said: "We are proposing that in the future, specifications must also include the level and the size of the qualification so that it can be aligned to the framework."
To describe what level a course is at, a new range of descriptors for each level would be introduced, which the document said would "better reflect the full range of qualifications" than those under the QCF.
It also proposed ending guided learning hours as a way of measuring the size of a qualification, following a consultation, the results of which were also published today, which found that many uses was confused by whether online, work experience or passively supervised activities should count towards learning hours.
Confusion over the definition of guided learning hours presents a problem for providers who must work out whether a qualification is large enough to count towards a 16 to 18 year old's hours in education under the raised participation age (RPA).
Instead, the latest consultation proposed introducing a Total Qualification Time (TQT) measure to express the size of a qualification.
The document said: "TQT would be made up of Guided Learning, Directed Study and Dedicated Assessment. This approach would provide a complete picture of the time it will typically take a learner to complete a qualification, of which guided learning hours will often only be a part."
Graham Hasting-Evans, managing director of NOCN warned the TQT proposals were "likely to be viewed by employers and training providers as too complicated".
But he said: "The Ofqual consultation document appears to give awarding organisations the flexibility they would want."
Gemma Gathercole, head of policy for FE and funding at OCR, said the QCF had been "flawed from its inception" and welcomed plans to withdraw it.
"However, we are concerned about the way that this consultation seeks to introduce new names and acronyms to the already complex world of qualifications," she said.
She suggested the same terminology could be re-introduced to support the new framework, and said it was "unclear" what purpose the introduction of TQT would serve.
"It creates artificial barriers between elements of curriculum and assessment that could create the same challenges to developing fit for purpose qualifications that were a feature of the QCF," she said.
"A robust and simple definition of guided learning hours would be sufficient to maintaining the duty required by the RPA legislation."
The Ofqual consultation closes on June 17. Click here to take part.