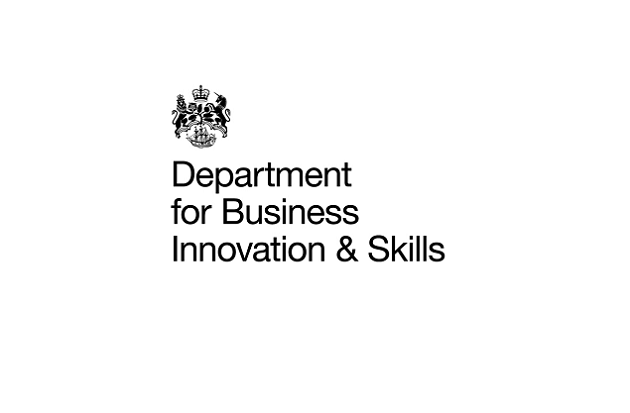 A government report on the apprentice Trailblazers has identified the emergence of "potential risks … that require national attention in coming months".
The changeover to a new funding system and the pace of development of new apprenticeship standards were among several risks to successful delivery, according to the Department for Business, Innovation and Skills interim report entitled Evaluation of the Apprenticeship Trailblazers.
It was published on Thursday, March 12, and looked at how the Trailblazer groups, which the government sees as implementing the Richard Review recommendations for greater employer ownership of apprenticeship training, was progressing.
The 60-page report said the ability to manage risks and "set up a structure and process that allows Trailblazers to truly take ownership of their development is the key challenge for the national policy team and one they are tackling head on".
Stewart Segal, chief executive of the Association of Employment and Learning Providers (AELP), said: "We have for some time been recommending that there should be an independent evaluation of the Trailblazer process so we welcome this assessment.
"The report makes some interesting observations on the new standards and raises the issue of different approaches between sectors. We need to ensure that there is a balance between flexibility and having a coherent and transferable system.
"We welcome the flexibility we have seen recently around matters such as end-assessment and grading where the government has accepted that grades are not appropriate for all sectors.
"On funding, the report raises a number of issues that AELP has brought up including the fact that co-investment can take many different forms. It reinforces the concerns of employers if mandatory cash contributions are part of the new system.
"We have long recommended the need for employer investment but this can be achieved in other ways. We hope that the government takes this report's findings into account in its rethink of the funding model."
The report came out the same day Skills Minister Nick Boles announced 200 more employers had signed up to the Trailblazer overhaul of apprenticeships.
Mr Boles said: "Giving leading firms from British Gas to video games manufacturer Ubisoft the power to design and deliver high quality apprenticeships, means we can ensure more young people have the skills our economy vitally needs."