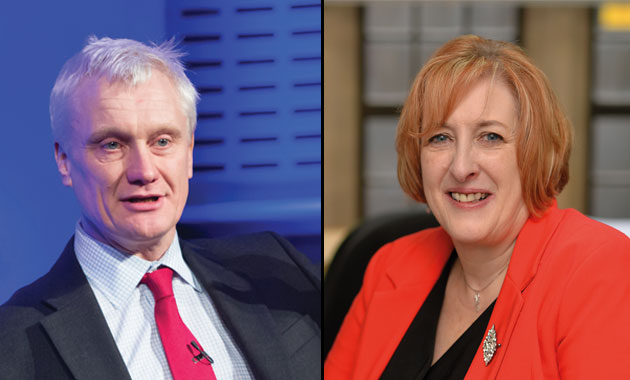 Hundreds more employers have signed up to the government's Trailblazer overhaul of apprenticeship design, Skills Minister Nick Boles announced today.
More than 200 new employers have joined the 1,000-plus organisations involved in the Trailblazers programme, which allow groups of employers to join together to design apprenticeships. Today's announcement of 26 new groups, who will design apprenticeships in 35 occupations, pushes the total number to more than 100.
The announcement comes alongside news that existing Trailblazer groups have also today been given the green light to develop 34 more apprenticeships including mortgage adviser and software developer. There are now more than 150 in development.
Mr Boles said: "I am delighted to announce that these 200 new employers will be designing top quality apprenticeships.
"Giving leading firms from British Gas to video games manufacturer Ubisoft the power to design and deliver high quality apprenticeships, means we can ensure more young people have the skills our economy vitally needs."
It was also announced today that 56 employer-designed apprenticeships ranging from boatbuilder to chartered surveyor to outside broadcast engineer have been approved, with some aiming to have their first apprentice starts as early as September. There are now more than 120 approved trailblazer standards.