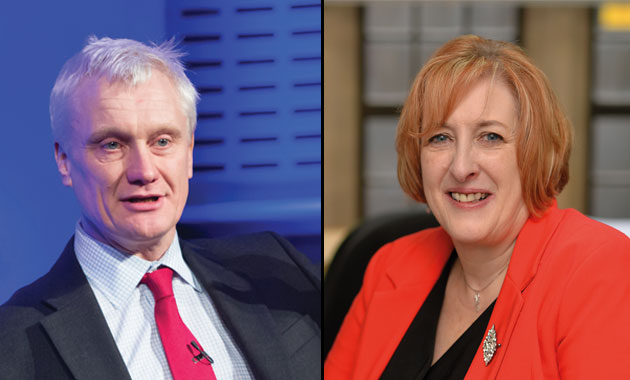 The government has agreed to the automatic scrapping of a rule that forces apprentices to re-sit qualifications they already have after fears frameworks would have to be rewritten to accommodate the change.
The five-year rule will be removed from the specification of apprenticeship standards for England (Sase), and it now appears it will be stripped from frameworks too — without them having to be re-issued.
The rule, due to be removed next month, means learners with English or maths GCSEs achieved more than five years before enrolment have to re-sit them or take equivalent qualifications.
It was thought its scrapping would only affect new frameworks written after April 6, but an FAQ document published by the Federation for Industry Sector Skills and Standards and endorsed by the Skills Funding Agency (SFA) in its latest newsletter claims frameworks "do not need to be amended".
The news has been welcomed by Ross Midgley, director of early years training provider, who had launched legal action against the rule, but he called on the government to go further.
He said: "Apparently the government lawyers have invented some magic fairy dust which can be sprinkled over existing frameworks, without the need to re-issue them, which makes the words printed in the framework take on a completely different meaning for learners who enrol after April 5.
"But in any event this does now seem to be an almost complete vindication of our judicial review. All apprentices — not just those in early years — are now free of the odious five-year rule."
Association of Employment and Learning Providers chief executive Stewart Segal said: "It's essential that the SFA takes a consistent approach across all frameworks.
"There will be apprentices with an old GCSE who may need to improve their English and or maths and we're discussing with the agency how to retain this funding."
A BIS spokesperson said: "We are working with partners to implement the changes to the Sase from April 6."
She added that designers of some apprenticeships, including the children and young people's workforce (England) framework and the health and social care (England) framework would still be re-issuing them "in order to ensure that the apprentices meet both the Sase requirements and specific sector/occupation requirements".