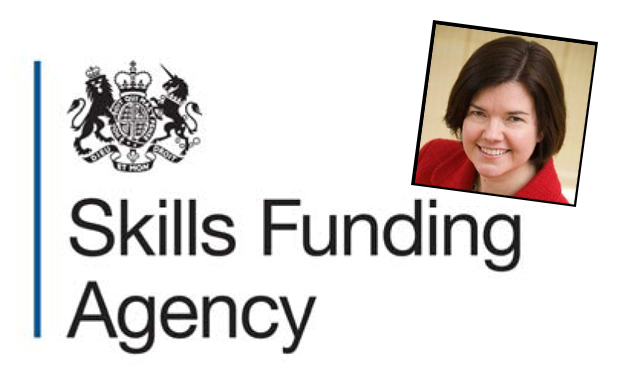 Nearly 100 providers issued with a shock clawback warning that caused "sleepless nights" for their staff over Christmas will be asked to repay 2013/14 funding.
The remaining 601 providers contacted by Una Bennett (pictured inset above), deputy director for funding systems for the SFA, late last year telling them they might have to repay against "provision that has been incorrectly claimed" will not face a reclaim.
Providers were later emailed by funding and programmes director Keith Smith (pictured right), who apologised for the "premature" warning and asked them to go over submitted ILR data and tell the SFA before the end of last month if they needed to make any repayments.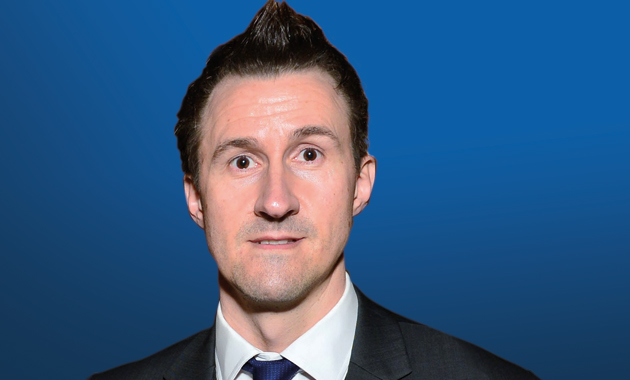 The apology saw the SFA come under fire once more on Feconnect, an online forum administered by the SFA, where one user complained that she had suffered "sleepless nights" over the issue.
However, the SFA has now revealed that a total of £500,00 from 98 providers could be reclaimed over mistakes over the minimum length of 16 to 18 and 19+ apprenticeships and eligibility for 24+ advanced learning loans.
It also said the work to find out how much should be reclaimed "highlighted the need for simplifying the system".
A total of 699 colleges and independent learning providers (ILPs) had been warned about potential issues in their ILR data.
"Over the last couple of months, we have received responses from those who received a letter and have resolved the identified issues with the majority (601) of college and training organisations," said an SFA spokesperson.
"We have written to these to notify them that no further action is needed and to thank them for their cooperation.
"We are working with the smaller number of college and training organisations (98) where data errors have been identified and have not been resolved to advise of the next steps.
"This includes college and training organisations having the opportunity to provide further information. Where errors cannot be rectified we will seek to reclaim funds.
"We will agree a suitable repayment schedule with individual college and training organisations. We estimate the total amount of funds to be reclaimed is £500,000, subject to final contractual discussions with these college and training organisations."
She added: "We would like to thank the sector for working with us to ensure that ILR data submitted is accurate. This is important to ensure that any funds incorrectly claimed in error can be recycled back into the system, under our performance management processes, to ensure all public funds are maximised.
"We continue to work with the sector to seek feedback on our funding rules, to ensure they are as clear as possible so that colleges and training organisations have a full understanding of our rules which are a contractual requirement.
"This work has also highlighted the need for simplifying the system further and we will be working with the sector to do this."