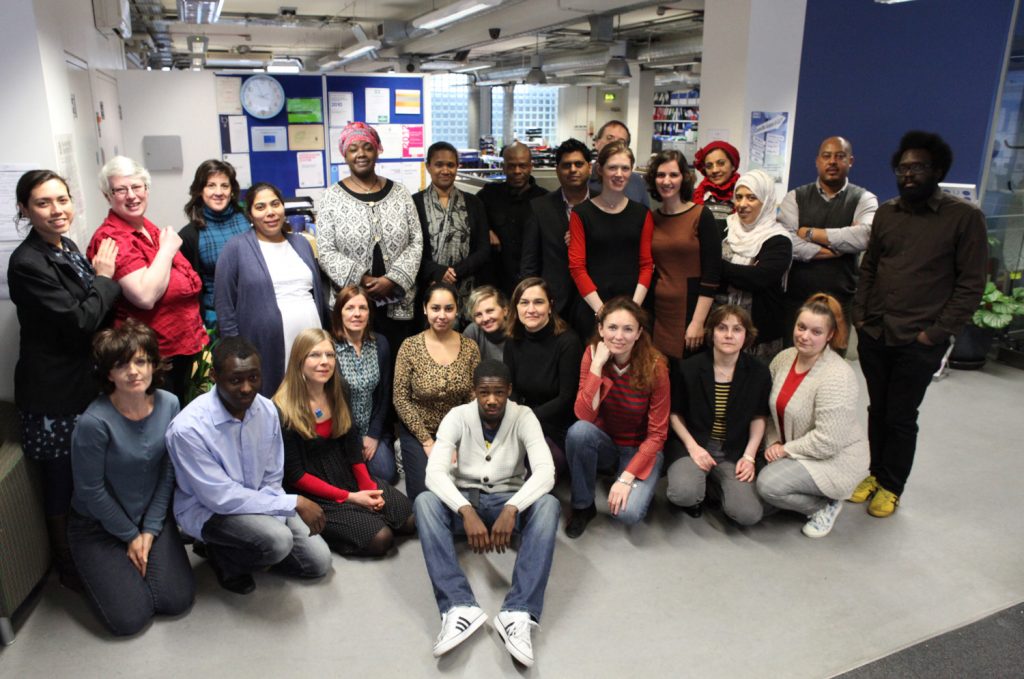 East London Advanced Technology Training (ELATT) has scored top marks across the board to secure a grade one rating from Ofsted inspectors.
The 'outstanding' report on the provider, which has 260 learners, was published today (February 20).
ELATT, which received a grade two rating following its last inspection in April 2009, achieved top marks in all the main headline field this time around — for 'outcomes for learners', 'quality of teaching, learning and assessment' and 'effectiveness of leadership and management'.
Anthony Harmer, chief executive of ELATT, said: "Our outstanding result reflects the
efforts and commitment of our staff and governors who work tirelessly to give people the
support, knowledge and ability to find new opportunities for establishing brighter futures.
"This is a fantastic achievement and we are delighted to be officially recognised as being an outstanding education provider.
"Our staff have a consistent dedication to the success of our learners and our programmes are tailored to meet the educational needs of people from all walks of life.
"Inspectors applauded our imaginative and effective programmes and initiatives.
"We will continue to sustain our inspirational teaching and strive for even higher standards by maximising our affiliations with employers, other charities and voluntary organisations. I am extremely proud of everyone that has contributed to this significant achievement."
The Oftsed report praised impressive leadership at the provider, which runs courses for example covering web design, computer engineering, office skills, pathways to care, English and essential skills, and work skills and employability from entry to advanced level.
It said: "Outstanding leadership, with very good support from trustees and full commitment from a remarkably dedicated staff, ensures that ELATT's aims of helping the disadvantaged are fulfilled."
It added: "ELATT leaders provide innovative training and personal development programmes which are carefully aligned with local employment opportunities, more aspirational opportunities in the City of London and with meeting local community needs, such as a 'welcome club' which helps migrant women socialise, improve their English and be introduced to further learning."
The report said that "excellent personal support from teachers, specialist staff and fellow learners all help to increase learners' self-esteem, as well as instilling in them a desire to succeed in training and improve their personal circumstances".
It said success rates were "outstanding" for information and communication technology courses and "very high" for all other courses and programmes.
"The pace of learning is particularly good and learners are successfully encouraged to work at higher levels than their previous qualifications and experience would suggest," the report added.
"Lessons are not only extremely effective in improving learners' knowledge and skills but are also filled with humour and laughter."
Pic: ELATT staff celebrating after hearing about the outstanding Ofsted report