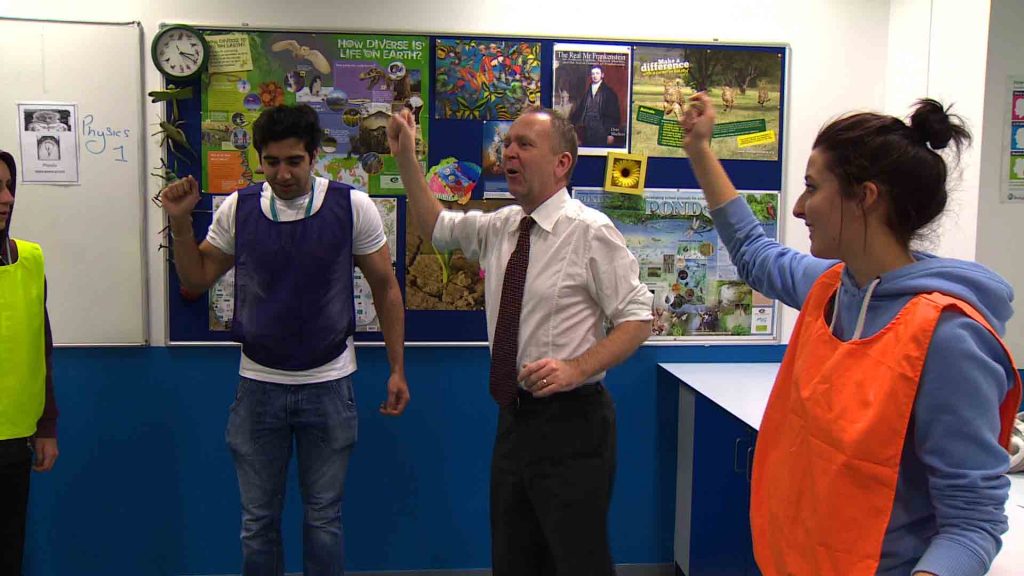 A singing science lecturer from Middlesbrough College is in the running for a $1m first-prize after making the top ten of finalists for a competition to find the best teacher in the world.
Dr Richard Spencer is the only teacher in Europe to make the shortlist for the $1m Varkey Foundation Global Teacher Prize.
The A-Level biology lecturer will be flown to Dubai, along with the other nine finalists, for an award ceremony taking place on Sunday (March 15) at the Global Education and Skills Forum.
He was chosen at random as one of three of the original 50 shortlisted candidates to meet Pope Francis at the Vatican in Rome on February 5, at the IV Scholas Occurentes World Educational Congress.
Dr Spencer, who encourages learners to join in science-inspired role-playing, YMCA-style dance routines and reworkings of popular songs with lyrics including 'Don't blame it on the phosphate', said: "I still can't quite believe that I've been shortlisted. I keep pinching myself.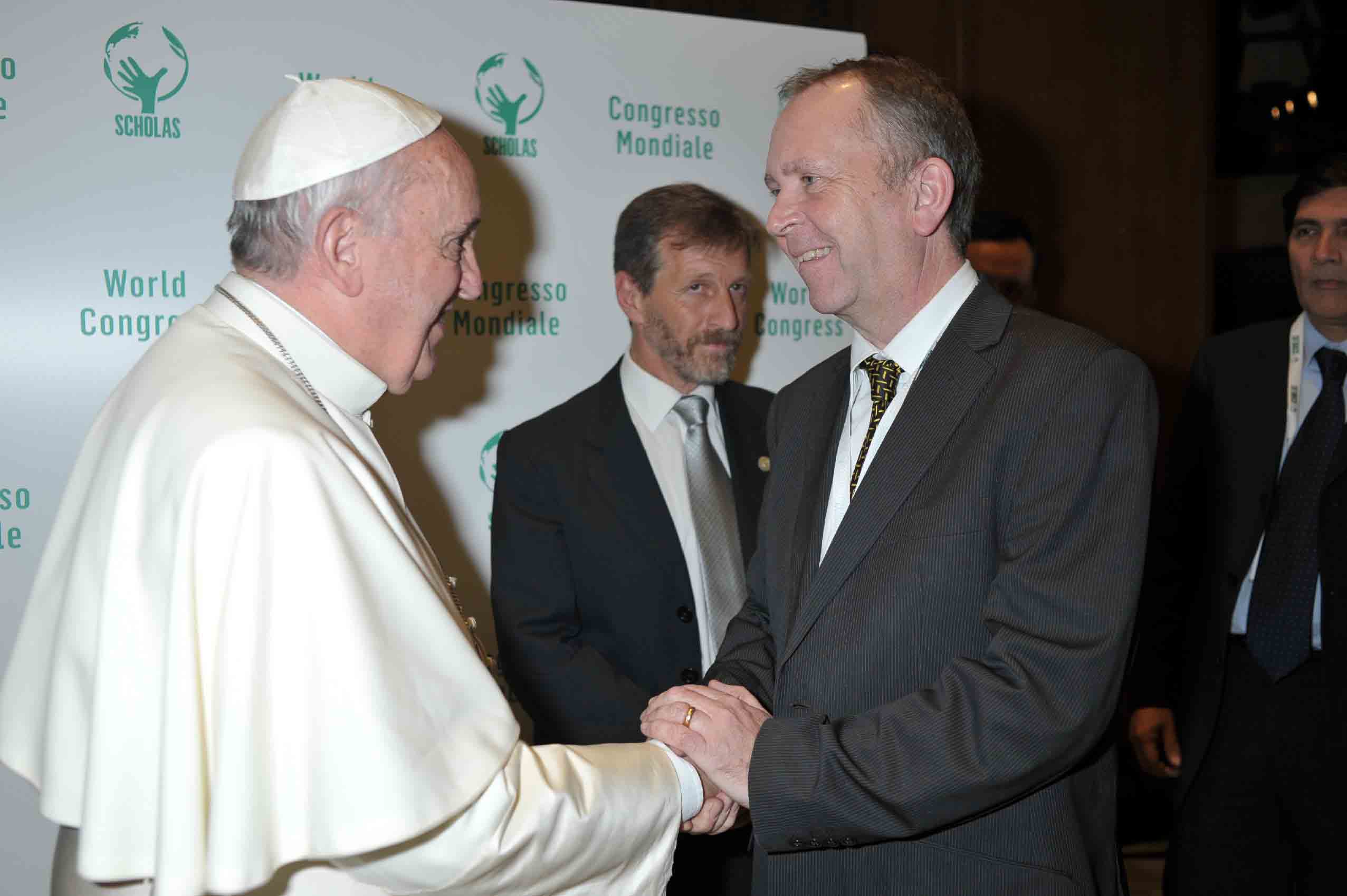 "It's a great honour to be chosen as one of the final ten candidates, all of whom are doing incredible things in the world of teaching and learning.
"I'm very mindful that the whole purpose of the global prize isn't to make a celebrity out of a teacher, but to celebrate the teaching profession and the importance of teaching."
Dr Spencer who has previously won the Salter Prize for Teaching Chemistry and two national STAR awards (Further Education Teacher of The Year and Outstanding Subject Learning Coach), studied for a PhD in molecular biology before becoming a teacher.
He was awarded an MBE in 2010 for services to science communication and was named as one of the UK's Leading 100 Practising Scientists in 2014.
He is a member of three UK science committees — Science on Stage UK, Nuffield Bioethics Education Advisory Group and Commemorating Biology Working Group —and involves his students with presentations at conferences and festivals across Europe.
Dr Spencer, known to his students as Doc, said:  "What I love about teaching is the privilege of working with young people, to fire their passion and reciprocate their energy.
"The buzz of seeing those 'light bulb' moments when challenging topics start to make sense for students makes you realise that the hours of planning innovative learning experiences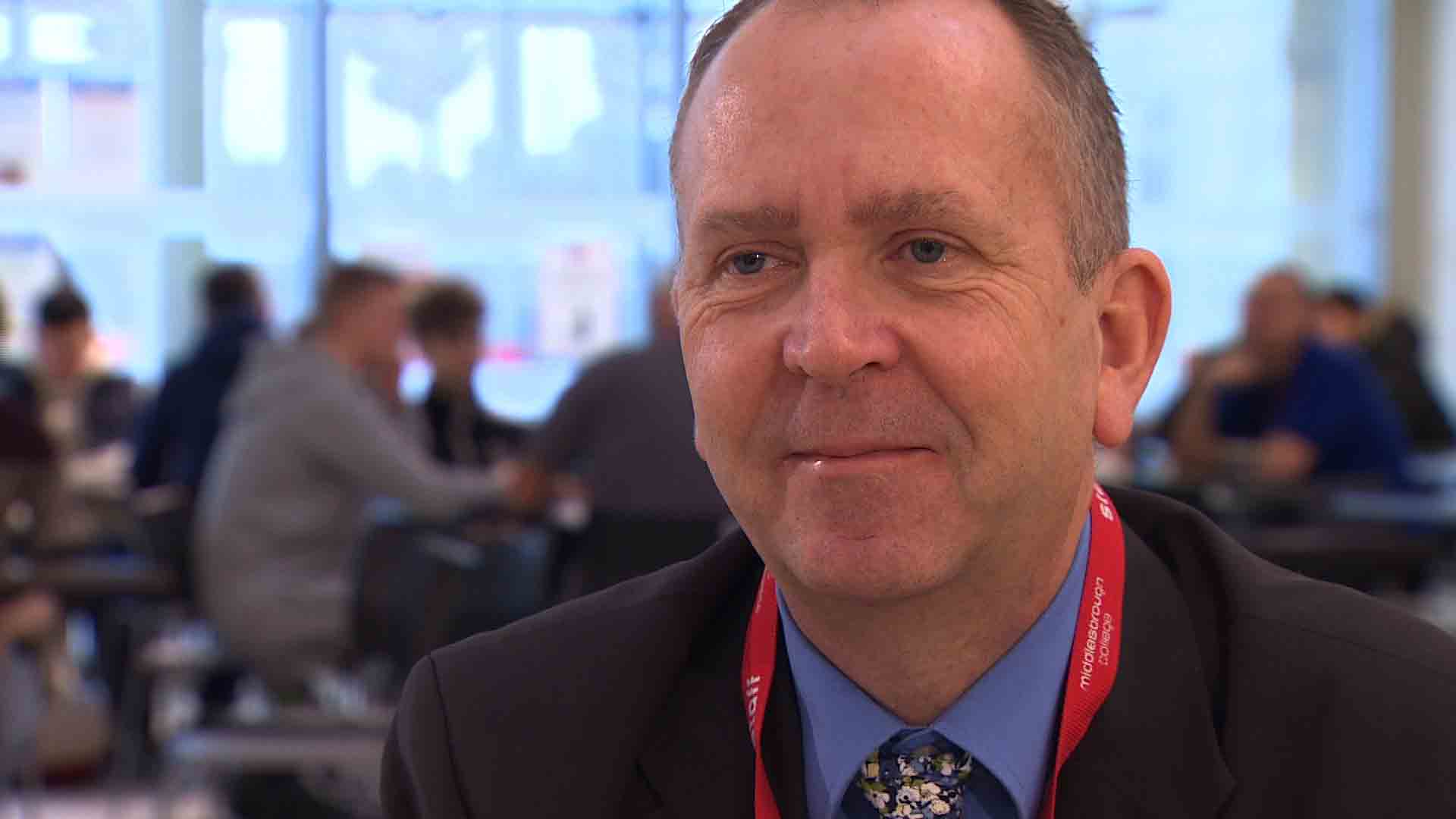 were worthwhile.
"Seeing my students develop in confidence, knowing that I have helped to prepare them for future success way beyond their time with me in the classroom is hugely rewarding."
The competition, which was launched in March 2014, is widely referred to as the Nobel Prize for teaching.
The other teachers that have made the top the ten are from Afghanistan, India, Haiti, Kenya, Cambodia, Indonesia and the United States.
Zoe Lewis, Middlesbrough College principal, said: "It's amazing news, we're thrilled for Dr Spencer and for the college.
"Doc is an inspiration to staff and students and we wish him the best of luck when he travels to Dubai for the final.
"Of course it will be marvellous if he wins, but just getting to the top ten is a magnificent achievement and he's already a winner as far as we are concerned."
Main pic: Dr Richard Spencer dancing in the classroom with students. Inset left: Dr Spencer meeting the Pope. Inset right: Dr Spencer