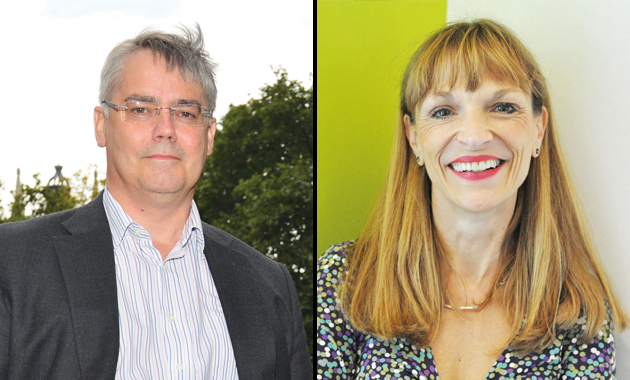 Learner needs for "frequent retakes" need to be taken into account amid Ofqual-recommended improvements to Functional Skills, Federation of Awarding Bodies (FAB) chief executive Stephen Wright (pictured left) has warned.
He welcomed the qualification watchdog's plan to make Functional Skills "more relevant and more reliable" and said "FAB is supportive of the drive to increase the quality and value of functional skills".
Mr Wright told FE Week: "In moving forward with this work we feel it will be important to maintain a clear focus on the intended purpose of Functional Skills and
the needs of the range of learners who use them to evidence their literacy, numeracy
and IT skills. It will also be necessary to ensure that the features most frequently identified by stakeholders as being important, such as frequent opportunities to take the tests and prompt delivery of results, continue to be evident in any improved approach."
The improvement plan, issued on January 27, followed an Ofqual review launched last year of level two English and maths Functional Skills.
The report, entitled Improving Functional Skills Qualifications, said awarding organisations (AOs) had already responded "positively" to findings that the quality of assessment materials needed to be improved and the risk of malpractice and maladministration reduced.
The report also said AOs needed to strengthen standard-setting procedures and evaluate better how far qualifications were meeting user needs.
Jeremy Benson, Ofqual executive director for vocational qualifications, said he expected improvements to make Functional Skills "more relevant and more reliable".
Debbie Ribchester (pictured right), senior policy manager at the Association of Colleges, said: "We are pleased AOs are committed to act on Ofqual's recommendations to ensure there is consistency of standards and will ensure the suggested improvements are made."
Stewart Segal, Association of Employment and Learning Providers chief executive, said: "More and more employers recognise functional skills and we need a period of stability to make these improvements effective."
The Ofqual plan came out the day the Education and Training Foundation launched its review of teaching and accreditation — including Functional Skills — of non-GCSE maths and English for learners unable to reach D grade GCSE.