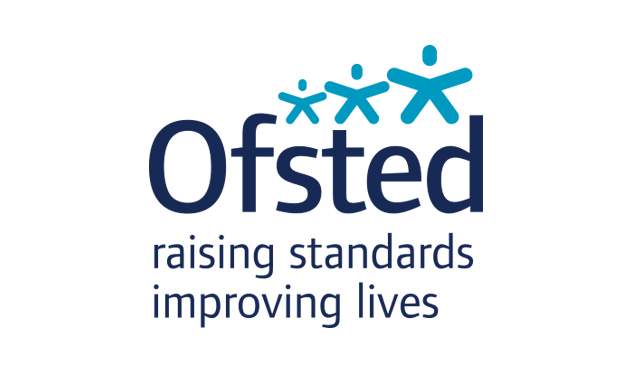 Ofsted's system for flagging up falling standards has been described as offering an "insecure comfort blanket" after two formerly outstanding providers fell straight to inadequate having gone uninspected for a total of more than 12 years.
The grade-four-across-the-board results for Four Counties Training Limited (FCT), in West London, and Venture Learning Limited (VL), in Greater Manchester, both came out on Wednesday (January 21).
Inspectors visited on December 1, which was six years and nine months after Ofsted was last at FCT and five years and 10 months since it was last at VL — with both inspections resulting in outstanding grades. But FE Week has discovered falling success rates at both providers that should have alerted the education watchdog to the need for reinspection long before last month.
Barry Lord-Gambles, contracts director for VL, said: "The current regime of inspections is of no benefit to providers. It provides a very insecure comfort blanket. Regular mini-inspections [for grade one-rated providers] would ensure that providers can stay on track and keep up with current Ofsted thinking." He added: "To go from a grade one to four seems a long way to travel and we cannot emphasise the effect on staff, learners and employers."
[socialpoll id="2248588″]
Overall apprenticeship success rates for the 1066-learner FCT, which received £1.3m of Adult Skills Budget (ASB) funding and £259,859 16 to 18 apprenticeship funding for 2013/14, had fallen from 87.3 per cent in 2010/11 to 71.1 per cent by 2012/13. And they went from 76.1 per cent in 2010/11 to 69.5 per cent in 2012/13 at the 195-learner VL, which received £122,934 ASB and £661,313 16 to 18 apprenticeship funding for 2013/14.
Former Ofsted FE and skills inspector Phil Hatton, who now works as an adviser at the Learning Improvement Service, said: "The reports on FCT and VL both mention that the proportion of learners completing their apprenticeship has fallen significantly over three years. This should have made it evident to the Education Funding Agency (EFA), Skills Funding Agency (SFA) and Ofsted that something was going seriously wrong, at both, for some time. It raises the question of 'why wasn't this picked up on?' so that Ofsted inspected sooner."
It comes six months after FE Week revealed how former EFA-funded provider Chelmer Training, which also plummeted straight from outstanding to inadequate, had escaped a visit for eight years despite success rates more than 10 percentage points below the national average in 2010/11.
An Ofsted spokesperson declined to comment on whether its warning system failed with FCT and VL, but said: "We prioritise those providers judged to require improvement or be inadequate to help raise standards in FE. Those providers judged to be outstanding are not routinely inspected."
A spokesperson for the Association of Employment and Learning Providers said: "We have made it clear to Ofsted that more clarity as to when inspections might fall is needed."
The Ofsted spokesperson said: "We will only inspect an outstanding provider when there is a clear basis to do so."
An EFA spokesperson said it had terminated its contract with FCT. An SFA spokesperson said no decision had been made on whether it would cut ties with VL and FCT, which declined to comment.
Editor's comment
Expect a reinspector
Something's wrong if providers are not being inspected when evidence points towards declining standards.
A system of monitoring is meant to be in place, and success rates apparently play a part. So how then can the huge time lapse between inspections of VL and FCT be explained? The indications that something was up were there a while ago, just like they were for Chelmer last year.
For how long had these actually deserved the 'outstanding' honour? How many learners had passed through their doors assuming Ofsted's grade one judgment of five or more years ago would be indicative of their learning experience.
But outstanding providers, unlike those at other grades, do not have a set timeframe within which reinspection will take place. They, according to Ofsted, will only see an inspector if there is something is reportedly going wrong.
While those with anything less than outstanding should rightly expect a visit from the education watchdog more often, there's no reason to monitor the supposedly best performers by forever relying simply on alert system.
So, while it's time for Ofsted to stop 'outstanding' providers on the slide from escaping inspection, it's also time for these providers — whether standards are slipping or not — to get a date by which they will have been reinspected.
What do you think? Should outstanding providers face reinspection within a definite time period? Cast your vote above.
Chris Henwood
chris.henwood@feweek.co.uk