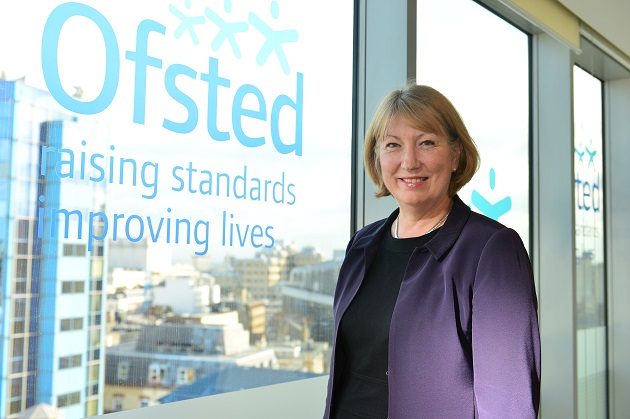 Ofsted national director for FE and skills Lorna Fitzjohn today launched the first conference for inspectors from across Europe dedicated to adult learning.
The two-day event, called Inspecting Post-compulsory Education and Training — helping to prepare the youth of today for the world of tomorrow, began on January 22.
Hosted by Ofsted and the Standing International Conference of Inspectorates (SICI), the first address was given by Ms Fitzjohn (pictured right).
She outlined her priorities for the future of FE in a speech to delegates from countries including Germany, The Netherlands, Belgium and Norway.
She said: "It is our job, as inspectors, to ensure all people taking part in post-compulsory education get the good quality teaching and learning that they deserve.
"While the terms used across Europe for post-compulsory education vary, we must all agree that the goal of learning and training is to help people gain the skills, knowledge and qualifications they need.
"In doing so, we are enabling adults and young people to reach their potential, responding to the needs of businesses and employers and supporting local communities."
Issues scheduled for discussion included how inspectorates could help countries be internationally competitive and employer engagement.
Ofsted chair David Hoare is due to deliver a speech on the importance of vocational education on day two, when he is expected to say: "Vocational training is regarded by many, as a second or even third class option.
"School leaders have a responsibility to guide students in the right direction – academic or vocational. One path does not suit everybody… At the same time, employers need to engage with providers of vocational training."
He will add: "We are here today to learn from each other and I know [Ofsted] are very keen to hear from you about what you as inspectorates have done to raise the profile of vocational education in your countries."