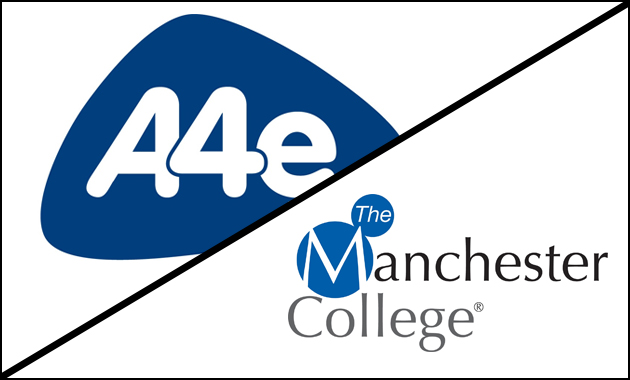 A general FE college has stepped in after a major private provider pulled out early from London's £17m prison education contract, FE Week can reveal.
Welfare-to-work provider A4e gave three months' notice to the SFA in August that it was terminating its Offender Learning and Skills Service (Olass) contract for the Capital's 13 prisons.
It agreed to carry on running the service for another two months after the Skills Funding Agency (SFA) failed to sign up a replacement provider to take on the contract by its original December deadline.
But the SFA has now confirmed that The Manchester College, which already holds the North East, North West, Kent and Sussex, and Yorkshire and Humberside Olass4 contracts, will take over for London prisons from next month.
An SFA spokesperson told FE Week: "Following the recent procurement exercise, we are pleased to confirm that The Manchester College has been successful and will be delivering the Olass contract in London with effect from February 1.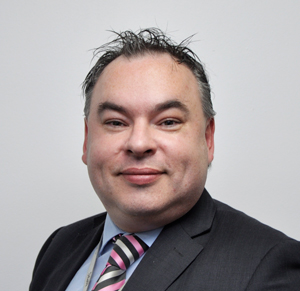 "The Manchester College will continue to work closely with the National Offender Management Service (NOMS), the SFA and the current London Olass provider to ensure a smooth transition for learners and staff."
Peter Cox (pictured), director of commercial development at The Manchester College, said: "We are excited about the opportunity to expand our services into these additional establishments to raise the aspirations and skills of learners in custody, to help increase employability and reduce reoffending."
A college spokesperson said it would take on all 600 staff currently employed by A4E on the London contract, through the transfer of undertakings protection of employment (TUPE) process.
Rod Clark, chief executive of the Prisoners Education Trust, said: "We're delighted the uncertainty surrounding the future of the contract has come to an end for the sake of staff and learners."
The SFA told FE Week in August that the three providers, other than A4e, to have won Olass4 contracts — the Manchester College, Milton Keynes College and Weston College — had been invited to apply to take over for London.
A4e won London's Olass4 contract in August 2012 and had been expected to deliver the training until July 2016.
It had won the work with Kensington and Chelsea College having delivered all three of London's previous prison education contracts since the Olass system was first rolled out across the country in 2006.
An A4E spokesperson said the company would continue to run its Olass4 contract for 14 prisons in the East of England.