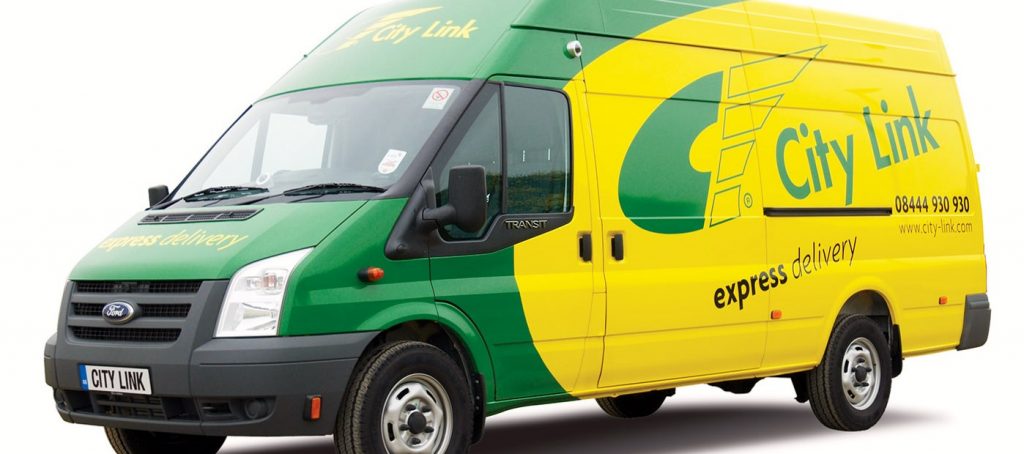 Scores of apprentices were facing an uncertain future over their jobs today following the collapse of parcel delivery firm City Link — just months after it picked up a national award for its training programme.
The company announced it went into administration on Christmas Eve and administrators Ernst and Young warned there would be "substantial" job cuts among its 2,727 staff, while a further 1,000 self-employed drivers and agency workers also expect to suffer.
City Link had 68 apprentices in October, and has trained 178 since 2012, but a spokesperson for Ernst and Young said he was unable to confirm how many apprentices the Coventry-based firm currently had, or whether they would lose their jobs.
The Skills Funding Agency (SFA), which awarded a £57,981 allocation to City Link as an employer provider in 2014/15, has vowed to support any learners affected.
It comes just months after the troubled firm picked up the Training & Apprentices Award at this year's National Courier Awards. It came in recognition of the company's commitment to developing the skills of young employees – from front-line staff through to potential managers. It has two training programmes – one in warehousing & distribution and the other in contact centre operations.
During their 12 months of on-the-job training each apprentice acquired "the skills necessary to pursue a career in the transport industry and work towards the nationally recognised NVQ," according to City Link.
It also claimed to have made a "substantial investment in the scheme, writing all course materials and delivering the training in-house. The course is in line with standards set by awarding bodies".
"From the first year's intake alone 27 successfully completed an NVQ level three in leadership & management. Nine of these were later promoted into supervisory, team management and depot management roles," according to the firm's press release on the award.
However, a spokesperson for Ernst and Young said administrators had "begun directly informing the company's employees on the administration and the potential for significant redundancies through a series of employee meetings across the City Link sites".
He said: "The joint administrators believe that the company will unfortunately have to make substantial redundancies, which will take effect on December 31, 2014, as a result of the company being unable to continue trading and accept further parcels.
"The joint administrators will confirm the number of redundancies across City Link Limited's sites when all employees have been informed over the coming days."
He added any affected employees, across the firm's 50-plus sites, would be offered appropriate advice on claiming redundancy and notice pay, and some workers would continue to be employed to help distribute an estimated 40,000 parcels still in the City Link depots.
An SFA spokesperson said: "We are aware of the announcement about redundancies at City Link. We will be working to ensure that if there are any apprentices affected they are supported to enable them to continue their learning."
Are you a City Link learning provider? Or apprentice? Email news@feweek.co.uk to get into touch with an FE Week reporter.