The principal of a troubled London college has conceded there were "no excuses" for the poor results in an Ofsted monitoring report that found insufficient progress had been made in its efforts to bounce back from an inadequate grading.
The Ofsted monitoring visit found Lewisham and Southwark College, which late last month had ministerial permission to rename from Lesoco, had made "insufficient progress" in each of the areas looked at.
The areas were improving teaching and learning, learner attendance, tutorial arrangements, teaching support and maths and English provision.
It was Ofsted's fourth return to the college since the initial inspection in November last year.
On previous monitoring visits inspectors noted the college had made "reasonable progress" with maths and English but had struggled elsewhere. And the latest report said improvements had "slowed".
Interim principal Ioan Morgan (pictured): "No excuses, this is not good enough. We will have the college in better shape for its new principal and on a much more secure financial footing. The bottom line, however, is that this is a long haul recovery.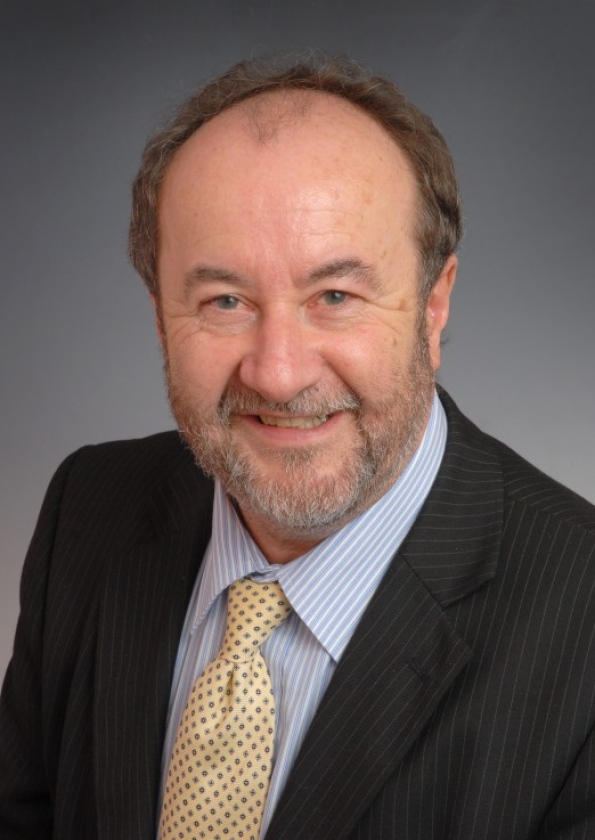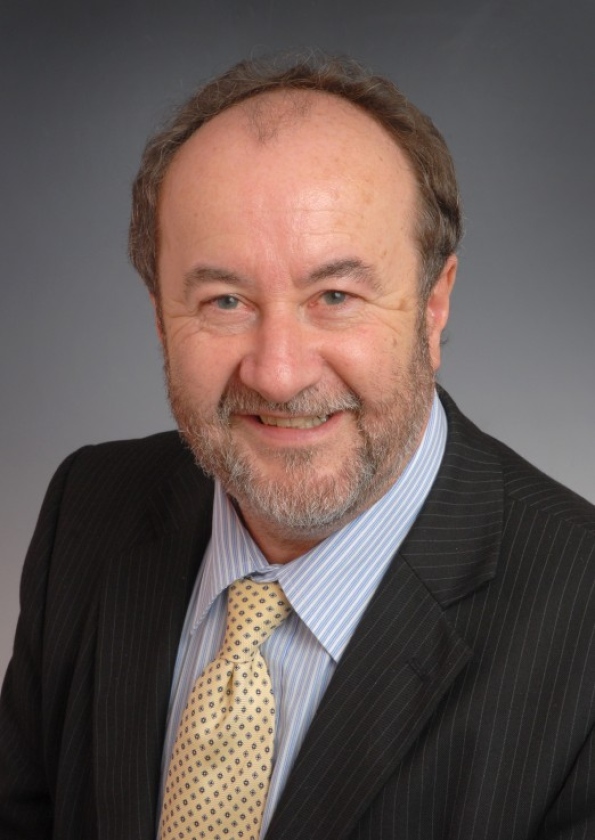 "Impact from our new systems will be seen in improved learner performance in this academic year when new data is available resulting from improved teaching and learning."
FE Commissioner David Collins visited the college in late January and a spokesperson for the Department for Business, Innovation and Skills (BIS) said he "identified some weaknesses in the governance and leadership of the college".
Then-principal Maxine Room later stepped down and was replaced by Mr Morgan and a revisit to the college by the commissioner in July resulted in praise for the new leadership.
However, a BIS spokesperson told FE Week: "The commissioner and his advisers continue to monitor and review progress at the college and are challenging the governing body and senior executive to take action to increase the pace and quality of improvement.
"The commissioner is set to conduct a stocktake assessment of the college in early 2015 to formally review progress against his recommendations, advising Ministers and the chief executive of the funding agencies on progress. If there has been insufficient progress, further action will be taken."
Ofsted monitoring visits occur around every three months after an inadequate inspection result, until the full re-inspection, which takes place around 15 months after the initial inspection.
The college was formed by a merger between Lewisham College and Southwark College in 2012 and was rebranded as Lesoco in 2013 at a cost of £290,000, as exclusively revealed by FE Week two months ago.
And Skills Minister Nick Boles has now given the college permission to ditch Lesoco and officially call itself Lewisham and Southwark College.
Mr Morgan said: "We are very pleased that common sense has prevailed."
He added the name change would "enable us to get on with the important work that lies ahead with the assurance that we will still be recognised as the local college serving the two boroughs and surrounding parts of London".