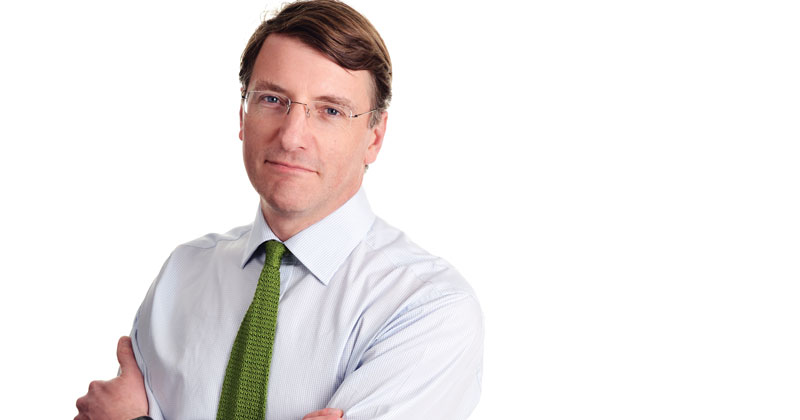 Success in the FE and skills sector should be measured by job outcomes and not just qualifications, the UK Commission for Employment and Skills (UKCES) has recommended as part of a five-point plan to increase workforce skills.
In its report, Growth Through People (pictured right), published today, the UKCES laid out "action priorities" for the next two decades, which it said must be achieved to boost productivity, wages and social mobility.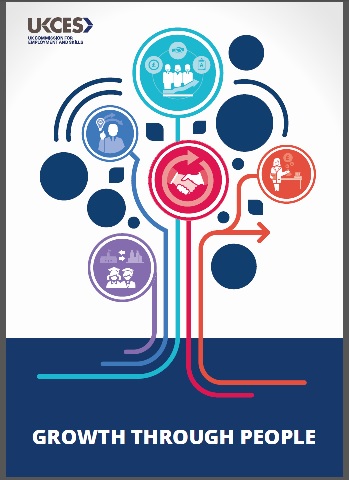 The report warns the career ladder has become harder to climb as mid-level skilled jobs have been replaced by high-skill or low skill-jobs.
Part of the solution to this, it said, was to ensure that success was "measured by a wider set of outcomes not just educational attainment" — these wider measures would include the learner going on to employment or a pay rise.
It added: "To improve productivity and social mobility, measuring and rewarding educational attainment via qualifications alone is no longer good enough.
"A system constructed in this way provides centrally-driven incentives for education providers to produce high volumes of easy to deliver qualifications.
"It offers no incentive to collaborate with employers or other educational institutions to deliver the skills that people and businesses really need.
"Qualifications are important and give learners portable evidence of skills, but they must also lead to good labour market outcomes — a job, a better job, or for the business, the 'job done better'."
As well as measuring outcomes, the report's actions included a call for employers to take the lead on improving skills, supported by government.
The report said: "Governments should commit to supporting employer leadership on skills, individually and in partnerships, as a central part of long-term growth plans and a way of aligning public and private resources."
It also called for increased workplace productivity to be recognised as "the key route to increasing pay and productivity", saying that "equipping people with the right skills and giving them the best opportunities to use them will lead to better paid job".
Another priority, the report said, should be a greater focus on opportunities to "earn and learn," with a "step change in attitude and uptake of quality vocational routes into good jobs".
"High quality apprenticeships should be a normal career pathway for many more young people, and a normal way for businesses to recruit and develop their talent pipeline," it says in the report,  which is supported by the Confederation of British Industry (CBI) and the Trade Union Congress (TUC)
"Employers, working collaboratively, should have the lead role in designing apprenticeships to ensure they have value in the labour market. The public contribution should be channelled via employers to stimulate greater employer uptake."
The report's final priority was closer links between work and education, to ensure people were prepared for the workplace and could continue learning.
Sir Charlie Mayfield, UKCES and John Lewis Partnership chair, said: "Up to 90 per cent of the current workforce will still be in work in the next decade.  That's where we will win or lose on productivity. And that's why employers must lead, and be given the space and encouragement to do so.
"That needs to start early, with more integration between the worlds of work and education, and extend, via a new norm of earning and learning, into a lifetime of development, increasing productivity and pay."
See FE Week edition 120, dated Monday, December 1, for sector reaction to the report.