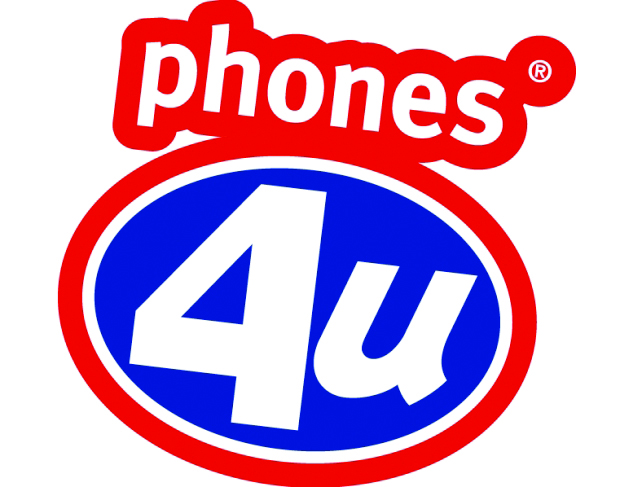 More than 800 apprentices were today in the dark over their qualifications and job future after Skills Funding Agency (SFA) lead contractor Phones 4u plunged into administration.
The Staffordshire-based mobile phone retailer was placed into the hands of administrators PwC on Monday (September 15) after network operator EE joined Vodafone in cutting ties with the retailer.
A PwC spokesperson declined to comment on whether the apprentices and staff working for the company's training arm could be saved by a future buy-out.
She said: "It is too soon to comment in any detail on these matters as the situation is still unresolved and we do not know what will happen."
Employer provider Phones 4u, which was rated as good by Ofsted in 2009, was allocated an adult skills budget of £850,274 and £287,843 for 16 to 18 apprenticeships from the SFA this academic year.
The cash funded training, through subcontractor EQL Solutions, of staff that worked across 550 stores.
An EQL spokesperson told FE Week said: "We are Phones 4u's chosen apprenticeship provider and we share their sadness at the business going into administration.
"Our colleagues are doing all they can to support the Phones 4u apprentices during this difficult time."
Phones 4U spent £1m five years ago developing its training academy at Fort Dunlop, in Birmingham, which replaced its previous training base in Yarnfield, Staffordshire.
Specialist facilities at Fort Dunlop included dedicated areas for laptop and mobile phone handset training and a fully functional Phones 4u store where staff could develop customer service skills.
Training at the academy included a week-long induction programme for new staff and further courses for employees seeking promotion.
The company also ran a 15-week on-the-job training programme which new staff completed at the stores where they were based.
And Ofsted praised the Staffordshire-based company's in-house customer services, business administration and management advanced apprenticeships that were run at the time by subcontractor Elmfield Training, before it went into administration a year ago and the contract passed onto EQL.
However, Phones 4U stores remained closed on Monday, hours before it was put into administration, leaving around 5,600 jobs under threat — including the apprentices.
An SFA spokesperson said: "Following Phones 4U's decision to cease trading, the agency is in communication with the company to monitor developments to ensure that apprentices receive the most appropriate support to help them continue with their apprenticeships."