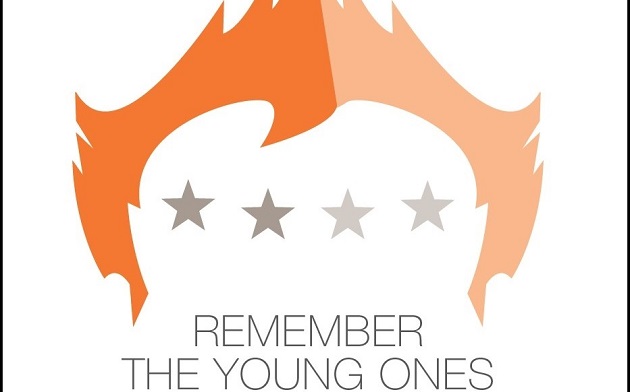 Apprentices should be no older than 23 at the time of starting their course, a new report from the left-of-centre Institute for Public Policy Research thinktank has recommended.
The 52-page report, called Remember The Young Ones: Improving Career Opportunities For Britain's Young People (pictured below right), says that only in exceptional circumstances should those aged 24 and over be allowed to start apprenticeships. It comes three years after the IPPR said that the maximum age for starting apprenticeships should be 25.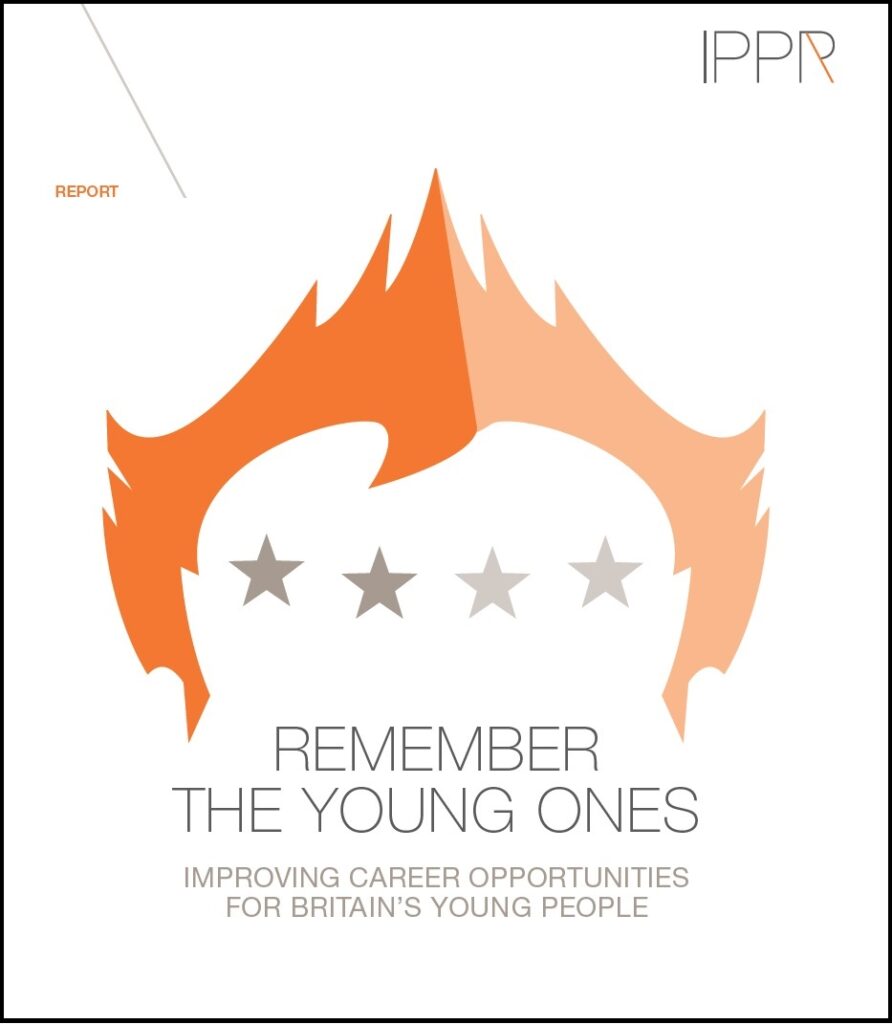 The report also says that all apprenticeships should be at level three (they currently start at level two) and above and last, like current government policy, for a minimum of one year, even though Labour policy is for two years. And traineeships should be developed into pre-apprenticeships.
Tony Dolphin (pictured below left), IPPR chief economist, said: "In the past we have said no one aged 25 and over should be an apprentice, so not starting one after the age of 23 is broadly consistent with that. That said, we seem to have decided that 'young people' equates to 24 and under so we're saying the vast majority of apprentices should be young people."
He added: "I'd be happy if we evolved to a system of apprenticeships longer than a year but I think the priority is improving the quality."
The report says: "Official figures show the number of apprenticeships in England almost doubled between 2008/09 and 2012/13.
"However, much of the increase has been accounted for by people aged 25 and over; the number of apprentices aged 24 and under has increased by only 30 per cent over the same period. As a result, whereas young people accounted for four of every five apprenticeships in 2008/09, they now account for less than three in five."
Martin Doel, chief executive of the Association of Colleges, said: "The introduction of a pre-apprentice level to enable young people to be able to compete well for high quality apprenticeships would be a very helpful addition to the range of tools available to colleges in helping those young people to achieve their ambitions."
Stewart Segal, chief executive of the Association of Employment and Learning Providers (AELP — click here for an expert piece on the IPPR report from Mr Segal), said: "Apprenticeships continue to provide an important but not the only route into sustainable employment and the IPPR report recognises the success of the programme.
"However removing the level two programmes will reduce the opportunities for many young people,.  We agree that every young person should have a progression route available to a level three job, but not everyone will have that opportunity from day one."
The report argues that youth unemployment is lower in countries where the vocational route into employment through formal education and training is as clear as the academic route. It highlights the dramatic fall in unemployment over the last year, with 141,000 fewer young people unemployed, 64,000 fewer than the previous quarter. The youth unemployment rate has fallen from 20.9 per cent a year ago to 17.8 per cent.
But the report shows there are still 868,000 young people aged 16 to 24 unemployed and 247,000 of them have been looking for work for over a year. Around 700,000 workless young people have never had a job and almost one million are classified as not in education, employment or training (Neet).
Mr Dolphin said: "While the last six or seven years have been particularly tough for the latest generation of young people, even before the financial crisis many of those entering the labour market for the first time were struggling to compete with older workers for jobs.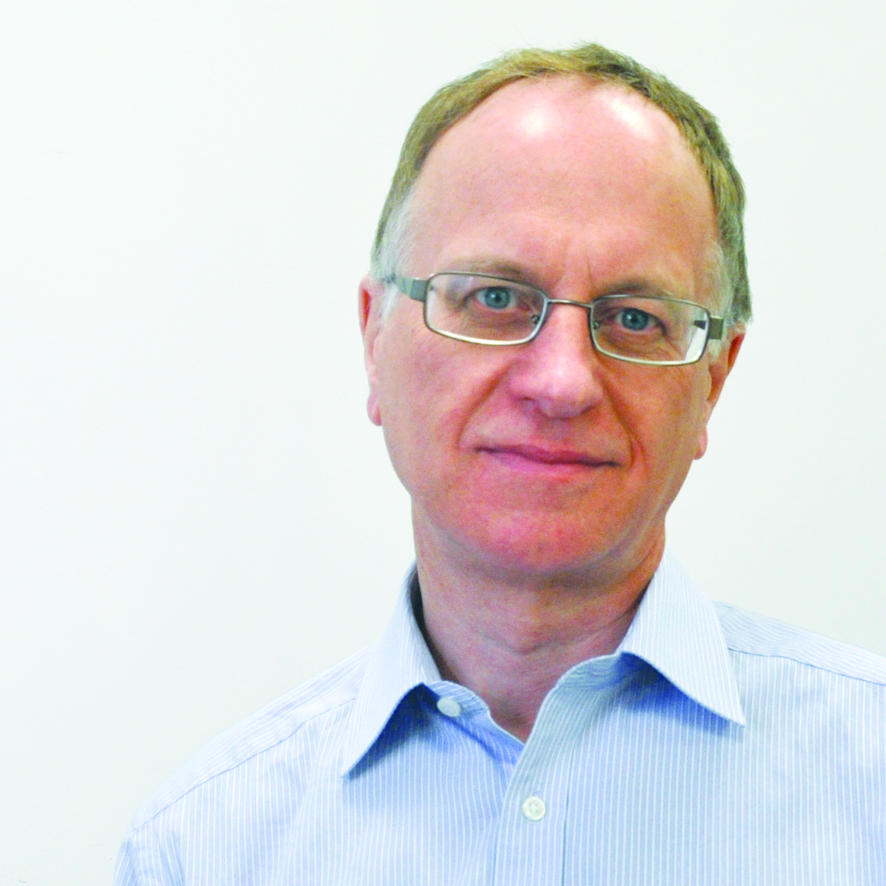 "Although there has been a sharp fall in the number of unemployed young people over the last year, it is unlikely that even a full-blown economic recovery will fully solve the UK's structural youth unemployment problem."
The report further recommends that every secondary school appoints a full-time careers officer responsible for careers education and guidance and for liaison with local employers; and that careers guidance — and some careers education — be provided by specialist advisers, not teachers.
Mr Doel said: "Providing high quality, impartial advice and guidance is no easy task. While we appreciate schools are receiving no extra funding to support this statutory obligation, while competing in an increasingly competitive market to enrol young people, we need to see clearly defined legal duties and accountability.
"We would expect new providers for 16 to 18-year-olds to explain how they will develop a curriculum that meets the needs of future employment opportunities and how schools are going to guide their pupils career choices."