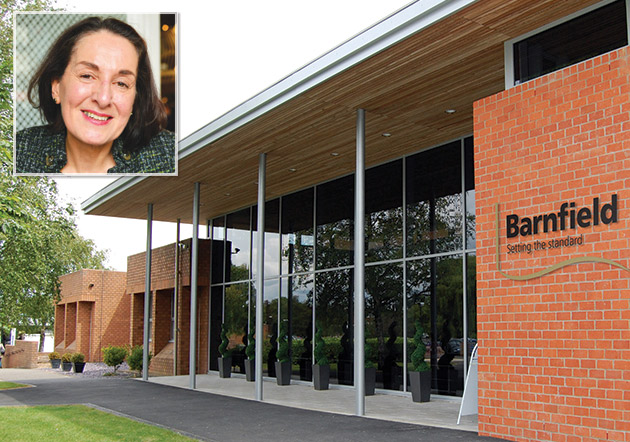 Barnfield College is to split from its associated academies in a move that will spell the end of the Barnfield Federation.
The split proposal, expected to take effect from November, will go before Skills Minister Nick Boles and leaves a question mark over the future of federation interim chief executive Dame Jackie Fisher (pictured above, top left).
It was announced by the Bedfordshire-based federation, which formed in 2007, today and will result in the college and Barnfield Academy Trust separating into two "wholly independent organisations".
Dame Jackie, who replaced previous federation leaders Helen Mayhew and Stephen Hall in February, is to continue in her role until the split, at which point the two organisations are expected to appoint their own chief executives.
It comes after the Skills Funding Agency (SFA) and Education Funding Agency (EFA) both published critical findings of their investigations into the federation in February — less than a year after the resignation of federation founder, former director general and ex-college principal Sir Peter Birkett (pictured right).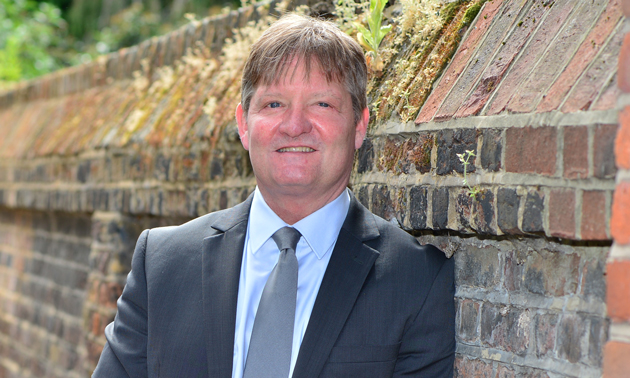 FE Commissioner David Collins had also also visited and later called for at least half the governors to be replaced and for "significant changes" to the federation's leadership, following his inspection in January.
The federation spokesperson said: "The board of Barnfield College and the board of Barnfield Academy Trust have jointly taken the decision to legally separate and create two wholly independent organisations.
"This decision was not taken lightly but only after several months of deliberation. We believe it is in the best interest of both Barnfield College and the Barnfield Academy Trust.
"We are grateful for the support of our funding agencies over the past six months. However, they have played no part in this decision. We await a response from the government minister.
"We are grateful for the hard work and exemplary commitment of our staff who can now put the past behind them and look forward to the future. The Barnfield academies will now operate as a standalone multi-academy trust and shape their own future.
"Barnfield College can focus on its core business of further and higher education and put all its energy into developing the College to serve the people of Luton and surrounding areas."
A government spokesperson told FE Week: "We are waiting on further proposals [on the separation plans] from Barnfield and will consider these in due course."
The SFA report had explained how funding claims were slashed by nearly £1m after the probe, by auditors KPMG, got under way. Among the problems was guided learning hours failing to match attendance registers "leading to an overstatement of funding".
The EFA investigation looked at many of the same issues covered by the SFA. The SFA report, which came out as Hertfordshire Police decided it would not carry out a criminal investigation, went on to outline how Sir Peter was allowed to leave last year with an Audi A5 company car because governors thought he would, in fact, be getting a far less expensive, and older, Jaguar. He also got two, unspecified, lump sum payments and an additional month's holiday pay.
None of the perks had been in his contract, although the report said he had only asked for a "few extra days holiday in excess of his contractual entitlement".
Nevertheless, the split will see Barnfield South and Barnfield West Academies and Sixth Forms, Barnfield Vale Academy, Barnfield Skills Academy, and Barnfield Moorlands Free School continue under the Barnfield Academy Trust banner. It is expected that Moorlands Free School and Barnfield Studio School will join the trust this autumn.
"The absolute priority of both boards is to ensure that the learners in our care continue to receive an excellent education," said the federation spokesperson, adding: "Barnfield College and the academies are planning to continue to work together to share expertise and build on the achievements of the last few years.
"We expect the separation to take effect from early November this year. Students and their families will notice little difference as the legal changes will affect only governance and top level management arrangements."