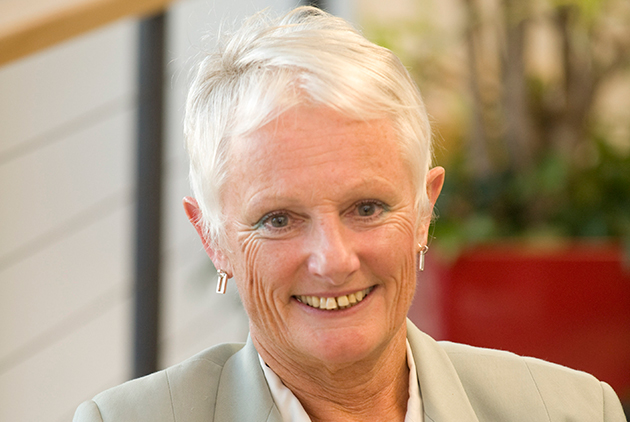 The Institute for Learning (IfL) has hit back at criticisms it failed to consult rank-and-file members over the decision to close and transfer assets to the Education and Training Foundation (ETF).
A number of IfL members complained that they were not involved in the decision, which was made by a vote of the membership body's advisory council on Thursday last week (July 17) following recommendation by the non-executive board.
The move was triggered by fears the 33,500-member IfL did not have enough cash to keep going. It has seen huge numbers of members desert in the face of increasing membership fees in response to government funding being withdrawn.
But among those to have expressed concern about a lack of consultation on the move was former IfL deputy chief executive Lee Davies, who remains an IfL member. He tweeted: "Am left wondering why @IFL_Members did not consult its membership, makes no sense to me and such a tragic waste."
Jayne Stigger, head of maths and science (HE) at North East Surrey College of Technology (Nescot), also wrote on Twitter, posting: "IFL members not consulted. No indications of any benefits to change or new conditions."
However, IfL elected chair Sue Crowley (pictured) defended the process, saying members, who generally pay £63 annual fees, were democratically represented by the advisory board members who took the vote.
"IfL's governance structure, which has been in place since 2010, was developed in consultation with members," she told FE Week.
"The final decision to close IfL and transfer its legacy to the ETF was the culmination of a democratic process as determined by IfL's constitution.
"This meant that the board's recommendation was subject to ratification by a majority of representatives on IfL's advisory council. It was the membership who decided on the future of IfL and its legacy, through their elected representatives.
"Before coming to this difficult decision, IfL's non-executive board had explored every possible avenue to resolve IfL's financial issues. This included consultation in the form of a member value research project in autumn 2013, which found that the percentage of teachers and trainers willing to renew their IfL membership would decrease substantially if the annual fee were increased to £65 or more.
"Quite simply, the numbers did not add up. Although IfL's fee is significantly lower than that of other professional bodies, the number of individuals willing to pay the fee is not high enough to enable IfL to be financially sustainable in the long term."
This, she said, was why the non-executive board had made the recommendation to join the ETF.
"Rather than allowing IfL to decline, the board felt it would be better to take action while there were still sufficient reserves to allow its legacy to be preserved.  With the benefit of the foundation's resources, that legacy will be able to flourish, for the benefit of members and their professional status," she said.
"As part of a democratic member process, last week's vote by the advisory council signalled the beginning of a process that we envisage will take several months. It will of course include discussions about the future of Qualified Teacher Learning and Skills (QTLS) and consultations about likely IfL staff redundancies.
"As we have already said, the process will be conducted thoroughly and diligently, with the best interests of members at heart, and we will continue to support and communicate with members as we prepare for the handover."