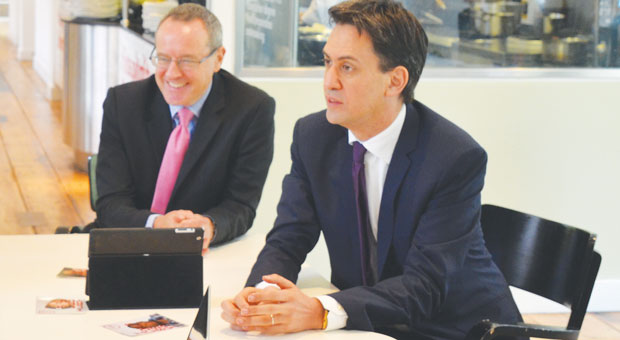 Ed Miliband, the labour leader, will today endorse proposals to introduce a youth allowance linked to being enrolled in training.  
Targeted at those who have not obtained a level three qualification, the youth allowance will replace job seekers allowance (JSA) payments with a parental means-tested youth allowance for those aged 18 to 21 years.   
The Guardian reports that this welfare reform will effect around seven out of 10, of the 18-to-21-year-olds currently claiming JSA, and initially save £65m.
The youth allowance is a proposal from the final report of the Institute for Public Policy Research (IPPR), Condition of Britain programme, published today. 
During his speech at the report's launch later  this morning Mr Miliband will say "Britain's young people who do not have the skills they need for work should be in training, not on benefits."