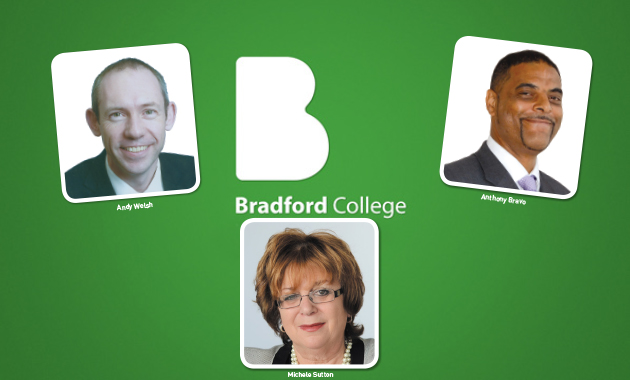 Bradford College Group has gone internal in its hunt for a new chief executive after Hampshire principal Anthony Bravo pulled out of the move north.
Its current chief operating officer, Andy Welsh, is to take on the role from August.
The announcement comes just weeks after Basingstoke College of Technology (BCot) principal Mr Bravo called off his appointment, which had been revealed in April with the post having been advertised three times.
Mr Bravo, who was recently involved in a Twitter row after retweeting a post in which BBC presenter Jeremy Clarkson was described as a "c***", pulled out of the move the following month citing distance and "potential impact on my family" as the reasons for his decision. Mr Bravo, who later apologised on Twitter for the retweet after complaints, will remain at BCot.
Chemistry graduate Mr Welsh, who has completed an MBA at the University of Leeds, began his career in personnel, at Leeds City Council, before moving to Joseph Priestley College where he rose to HR director and then director of resources.
He said: "I am very excited. The college and group both have a fantastic future ahead of them.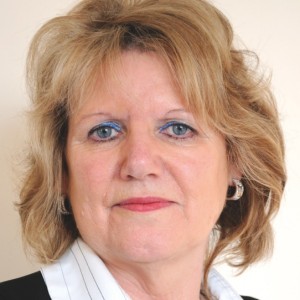 "We all have a part to play in ensuring we maximise our chances of success, so that we confirm our well-earned status of being a leading light and driving force in the sector."
Mr Welsh replaces retiring group chief executive and current Association of Colleges president Michele Sutton, while Kathryn Oldale (pictured right) will remain as college principal.
A college spokesperson said Mr Welsh, who joined the college in 2004, had the, "enthusiastic support of the corporation in working with the executive team to build on the excellent reputation of the college and to further develop the performance and profile of the Bradford College Group".