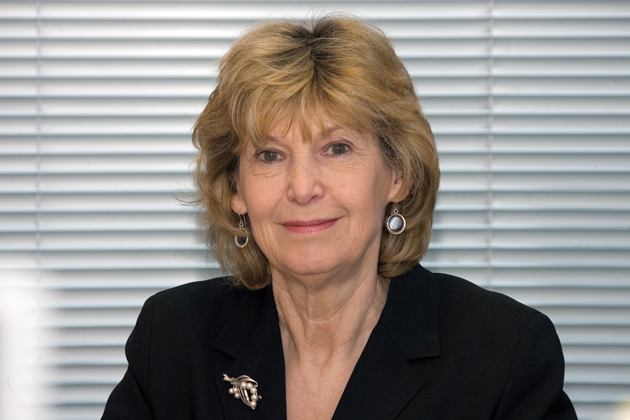 Governors will have greater access to performance information on their institutions with Ofsted's launch of an online dashboard expected to take place on Monday (May 8).
The Data Dashboard has been designed to allow governors to assess how the provider is meeting the economic needs of its local area and the priorities set out by the local enterprise partnership.
It will contain each provider's achievement rates for different areas of provision and information on how they are performing nationally and learner destination data — although it is understood that Ofsted has dropped plans for the dashboard to show how far learners move away after completing their course.
The dashboard has been warmly welcomed by Ofsted grade two-rated Northumberland College governors' chair Jacqui Henderson (pictured), who took up the role in April 2012.
"It would be true to say the governing body at Northumberland College gets all this information from the senior management team, but I do think to have it all from one source would be really helpful," she said.
"And for any college where this information isn't already available to them this will make things a lot easier and will have the most impact."
When FE Week first reported on Ofsted's plans for a dashboard in June last year, then-director of FE and skills Matthew Coffey said the dashboard would help to support governors.
"Weak accountability, leadership and governance are common failings in poor provision," he said.
Ofsted deputy director for FE and skills Marina Gaze said: "It is important that we are always mindful of the link between education and employment and this tool will be a vital asset in helping learners to achieve their career goals."
Mrs Henderson agreed that more information would allow governors to hold principals to account.
"It's really important that members of the governing body are engaged and enabled with information," she said.
"At Northumberland one of the first things I did was to make sure this information was top of the agenda in every governors' meeting."
Are you a governor? Email news@feweek.co.uk to tell us what you think of the Data Dashboard.