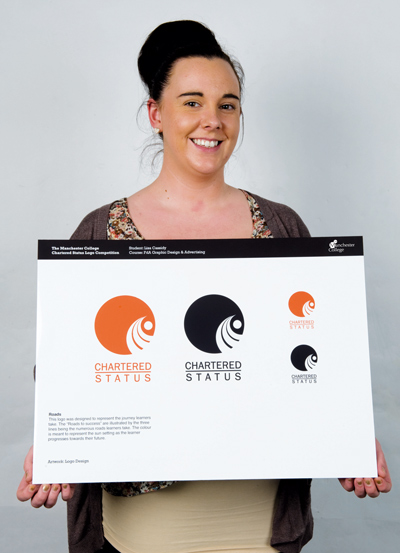 The government has reaffirmed its commitment to Chartered Status amid growing concern that it might have been scrapped as key implementation dates pass without any news.
The Department for Business, Innovation and Skills (BIS) held a competition a year ago challenging students to design a logo for the planned new quality mark for high achieving providers.
The results of the competition featured in FE Week and BIS announced in May that Tory peer Lord Lingfield would be putting together a panel to dish out the award.
The group was supposed to have been officially launched in November last year ahead of Chartered Status being introduced early this year. But the panel has still not been announced.
However, a BIS spokesperson told FE Week: "Lord Lingfield is hoping to launch a Chartered Status quality scheme shortly. The application and assessment process is still being developed."
Under the scheme, providers will to put themselves forward for the award, which assesses leadership and management, and feedback from learners.
A logo by Lisa Cassidy (pictured), a graphic design student from The Manchester College, was picked by Skills Minister Matthew Hancock to represent Chartered Status.
But concern has since been growing that delays could be indication the scheme has been dropped by BIS.
Toni Pearce, NUS president, said: "We are concerned about this delay because the sector is crying out for something that would enhance the profile, trust and reputation of colleges and training providers.
"Many of the details of what a Chartered Status would actually involve have always been very unclear and now it looks increasingly likely that it has been taken off the agenda altogether."
A spokesperson for the Association of Employment and Learning Providers said the government was right to take its time with the implementation of Chartered Status.
He said: "We can afford to wait if it means getting the proposals right."
John Hyde, executive chairman of HIT Training, said he supported the introduction of Chartered Status, adding: "Hopefully the delay in introducing it is because BIS is seeking to align the responsibilities of all the relevant bodies to improve the sector with joint quality criteria."
Lynne Sedgmore, chief executive of the 157 Group, said: "We have always felt that Chartered Status could be a helpful way of distinguishing bona fide colleges. We believe the delay is a result of the government taking time to properly think through the criteria and process to be applied, and hope that will result in a well thought through application of the policy." The Association of Colleges declined to comment.