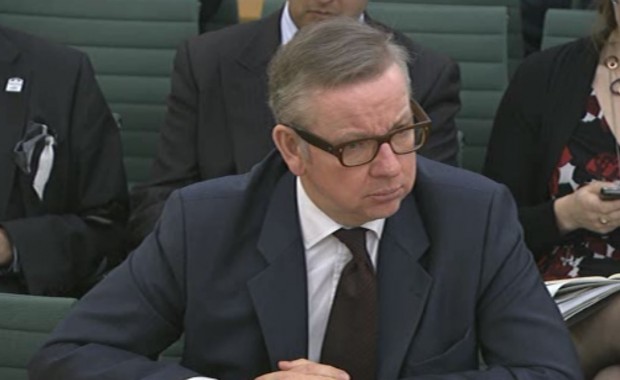 Funding for "expensive and untested" free schools should be used to improve extra-curricular activities at existing institutions, Sixth Form Colleges Association (SFCA) deputy chief executive James Kewin has said.
How can they possibly expect the same level of education when resources across the sector are so different?"
His comments follow a speech by Education Secretary Michael Gove at the London Academy of Excellence on Monday, February 3, in which he said he had "never visited a school that excelled academically, which didn't also excel in extra-curricular activities".
Mr Kewin hit out over the comments, saying the Department for Education had cut funding for extra-curricular activities by 10 per cent in 2011 and made further reductions which could see some sixth form colleges lose a third of their funding by 2015.
Mr Kewin said a recent £62m investment in nine new free schools for 16 to 19-year-olds would be better spent on existing sixth form colleges.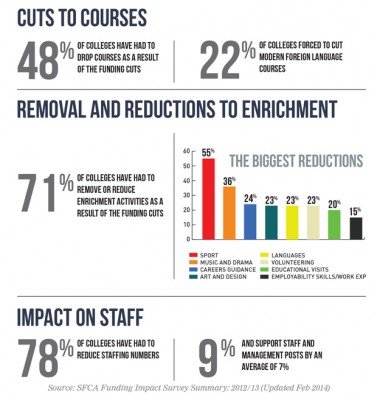 He said: "Mr Gove gave us no indication of how state sixth form colleges are supposed to provide the sort of extra-curricular activities available in the independent sector with just a third of the funding.
"Some of the funding required for these activities could be found if the government stopped lavishing funding on new, more expensive and untested free school sixth form colleges while existing sixth form colleges are being forced to cut courses and reduce the support they can offer to students."
Ian MacNaughton, principal of Sixth Form College Colchester, said: "In December 2012, Michael Gove said government funding cuts had happened by accident and not by design.
"We have had no sense of rectification, but rather a further deterioration with the funding cuts for 18-year-olds.
"How can they possibly expect the same level of education when resources across the sector are so different?"