Apprenticeship sector leaders have attacked a new funding rule concerning apprentices' learning difficulties assessments, slamming it as "totally wrong".
The new rule, due to take effect from August, would mean providers will not be able to assess apprentices for funding for any learning difficulties as a standard part of enrolment.
"Providers must not put apprentices through a generic needs assessment, where there is no prior assumption of need, to solely result in a need being found and payment requested," the rules, published last Friday, state.
ESFA 'should be focusing on treatment not prescription'
Independent provider Learning Innovations Training Team, based in Yorkshire, has hit out at the ESFA for "perhaps being cynical" by implying assessments were being used to claim unnecessary payments.
Director Jay Luke says the agency "fundamentally mistrust and suspect the sector".
Until now, many providers ran the assessments as part of their enrolment process, to identify barriers to learning, for example, being disorganised.
Providers could apply for a monthly £150 for learners with additional needs from the Learner Support Fund, to cover costs such as extra tutor time or supportive software.
Association of Employment and Learning Providers chief executive Jane Hickie warned the ESFA has got it "totally wrong" with this rule change.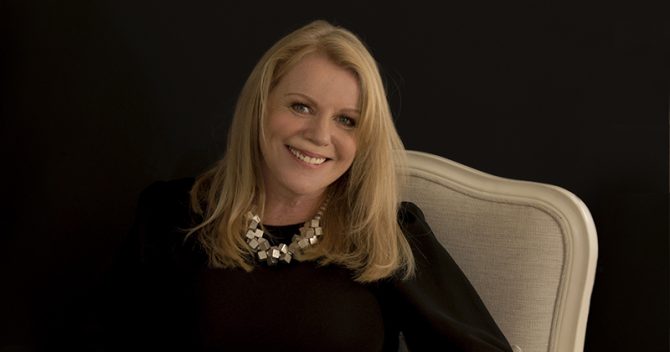 She says if it wants to ensure the £150 is being used correctly, "it needs to check there is robust supporting evidence at that point of the provision.
"From an auditing perspective, the agency should be focusing on the treatment, not the prescription. 
"The end result will be poorer outcomes and the disadvantaged being further disadvantaged."
Chris Quickfall, chief executive of Cognassist, which provides digital assessments to identify learning needs, has criticised the rule change.
He was only diagnosed with dyslexia when he got to university and called the change "an attack on learners with hidden needs and an attack on social mobility".
Sector groups have warned the rule could even go against their duty to identify needs and make reasonable adjustments for their learners under the Equality Act.
Providers are also concerned that not being allowed to run these assessments as a matter of course could conflict with Ofsted guidance providers must establish apprentice's starting point.
An Ofsted spokesperson said initial assessment should "make sure a learner is on the right programme, can quickly acquire the knowledge, skills and behaviours they need to make progress, and has appropriate support".
As such, "it is clearly best for learners if a specific learning difficulty or disability has been diagnosed at the outset.
"The ESFA guidance appears to be addressing situations where that has not happened, and a learning support need is identified during the course of the programme."
Apprentices 'highly value' the assessment
Herefordshire-based Riverside Training, like Learning Innovations, has made its learners sit Cognassist's test to identify any barriers to learning. Head of essential skills Lara Latcham says learners will come from school without additional needs having been diagnosed.
Luke says it "makes sense to screen all learners at the outset," instead of identifying needs if they become clear, or relying on assessors who may not have the skills to do so.
Up to one-fifth of Learning Innovations' learners and little under one-third of Riverside's have additional needs identified through the Cognassist test.
Apprentices "highly value" the assessment, Luke argued, as tailoring delivery more accurately "improves the effectiveness of apprentices and thus their value to the employer".
But without the assessment, Latcham believes it will increase their dropout rate because "we don't know what we're working with. We're working blind."
Learners will feel "discouraged" because "they feel they're not getting the support" and may leave the programme.
Latcham would "understand" if the ESFA was phasing out the funding for post-16 and making all schools do the test instead, but worries: "A lot of the people we're working with have been failed by the education system.
"They've come out with no maths, no English, and haven't been able to go to further education, so they've taken the apprenticeship route. And now we're making it difficult for them to achieve in even that route."
A Department for Education spokesperson said the rules were still in draft "so we can receive comments/feedback from the sector prior to implementing version 1 of the rules in August.
"Over the next week we will continue to collate and take on board feedback around all the funding rules update, as well as speaking with provider representative bodies."