The government has added hospitality and catering courses to its new level 3 adult offer after controversially excluding the industry when the policy was first announced.
Almost 400 level 3 qualifications covering sectors including engineering, construction, public services and IT have been fully funded for all adults without a full qualification at level 3 – equivalent to two full A-levels – since April 2021 under the £95 million National Skills Fund scheme.
Industries such as hospitality, tourism and the media were left off the original list because they were deemed to be a low priority with low wages.
But following heavy lobbying from the likes of the Food and Drink Federation, the list has today been updated with 12 courses in the hospitality and catering industry.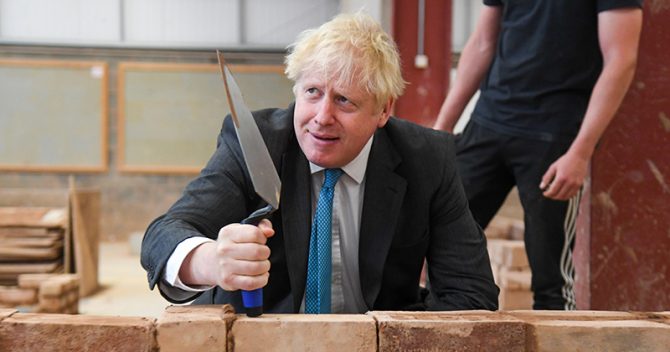 Nine of the courses are offered by awarding body City and Guilds, two are from VTCT and one is from Pearson.
In total there are 42 additions to the list today, adding courses to existing sectors in the list such as agriculture, building and construction, digital, health and social care, and food and drink manufacturing.
Mayoral combined authorities and awarding organisations have been allowed to submit bids for qualifications to be added to the list since it launched. The Department for Education accepts applications every other month.
The new level 3 offer builds on a similar policy that has been in place since 2013. It allows adults up to the age of 23 to be fully funded for their first full-level 3 qualification from the adult education budget. Those aged 24 and over have since had to take out an advanced learner loan to pay for the course.