Midday update: Sadly Martin Doel hasn't been appointed our new editor, because this was, of course, another infamous FE Week April Fool.
However, today does mark the start of our search for a new full-time editor for FE Week. The ad is now live on the Guardian jobs website, with applications due by the end of the month.
FE Week is delighted to announce the appointment of Martin Doel CBE, as the paper's new editor-in-chief.
Taking on the leadership of FE Week will complete Mr Doel's triumvirate of FE roles, alongside his current post as chief executive of the Association of Colleges (AoC) and his recent appointment as the first professor of FE and skills at the Further Education Trust for Leadership (FETL).
"I'm really excited about this opportunity," he said.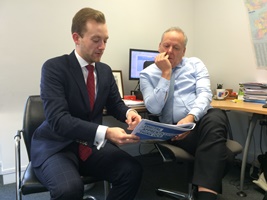 "It's a big moment of change for me and this gives me another area to explore and to develop into — I'm looking forward to the chance to express myself creatively."
Mr Doel said he was confident that juggling the three hats would not affect his ability to take an impartial view of the sector.
"I am certain that I can fulfil my duties in each post without a conflict of interests. I've always seen myself as a chameleon in the workplace," he said.
He added that moving into the world of journalism was an important next step for his career.
"My eight years of experience at the AoC have given me many opportunities to engage with the work of FE Week, and I'm thrilled to be now taking that relationship to a new level."
In discussing the rigorous interview process that led to his success, Mr Doel said he approached the experience with optimism and an open-mind.
"I just knew I was the right man for the job," he said.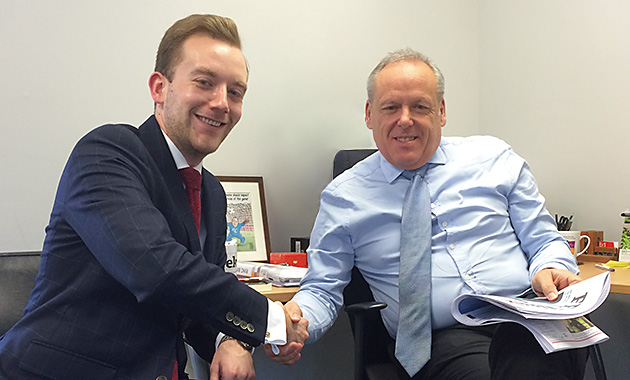 "It wasn't tough in so far as the act I have to follow – taking over from Nick Linford [interim editor of FE Week] presented me with a real opportunity to add value."
He added: "It is time for someone to bring greater intellectual depth and vigour to the paper."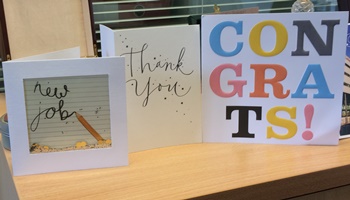 Mr Doel said he was "really looking forward" to working with the FE Week team, and has already begun laying out his vision for future developments.
"I can't wait to finally give them the opportunity to show their underlying talent," he said.
"I'll be pioneering a new section called 'The Good News', which I'm sure will be a hit with the readers."
When asked what this might include, Mr Doel said it was "a work in progress".
Shane Mann, managing director of Lsect, the publisher of FE Week, said Mr Doel's appointment singled a pivotal moment for the paper.
"This change heralds the dawn of bright future for FE Week," he said.
"Martin is an excellent choice and I know his wealth of experience in the sector and his sharp intellect will be invaluable."
He added: "I'd like to thank Nick for his efforts in stepping in as interim editor until the post was filled.
"He has done a great job but I know he is now looking forward to spending more time at home with his four chickens, and his wife and children."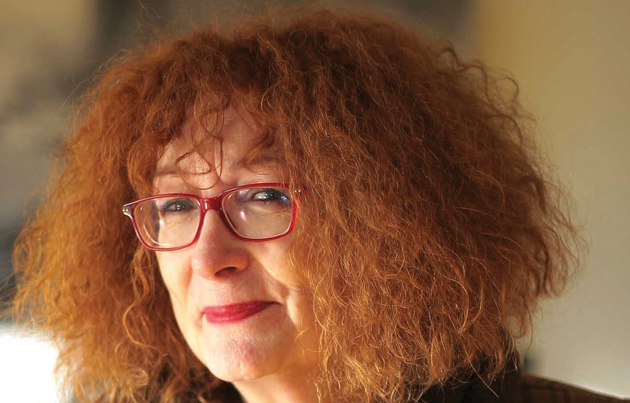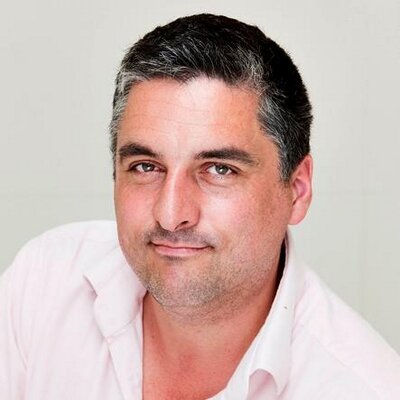 Dame Ruth Silver, FETL's founding president, joined Mr Mann in congratulating Mr Doel on his new appointment.
"FETL is delighted that Martin is combining our professorial work with FE Week. News in time becomes knowledge for us all, and fitting them together in this way plays strongly to Martin's experience and sense of accuracy. We wish him all the best," she said.
However, not everyone welcomed the news of Mr Doel's appointment. Dominic Ponsford, editor of journalism trade paper The Press Gazette, warned that "this seems to be a case of gamekeeper turned poacher".
"I hope this is not going to be a growing trend of papers appointing editors who have a wealth of sector-specific knowledge but who don't have any journalistic experience," he added.
Responding to these concerns Mr Mann added: "We interviewed a number of individuals for this role with a wide range of experiences in both the further education and skills sector and journalism. Martin's wealth of knowledge of the issues in FE is unquestionable and it did not take me long to decide on his appointment."
Mr Doel will officially take over as editor on Monday, April 4 2016.