A principal accused of steering his former college into "unprofitable non-core activities" has clashed with FE Commissioner Dr David Collins.
Amarjit Basi, who served as principal of New College Nottingham (NCN) for less than two years from September 2011, labelled Dr Collins' report and the inspection process "flawed". His comment follows the release of documents relating to the commissioner's visit in February of this year.
Mr Basi, now principal of Cornwall College, was singled out for criticism in Dr Collins' report, mostly over what was described as his "expansionist policy" while at the helm of NCN.
The commissioner, who visited NCN in February, said: "During its recent history in each year since 2006/07, the college had delivered an underlying surplus until 2013/14 when it recorded a significant deficit, the magnitude of which was not anticipated by the senior management team and not communicated to governors.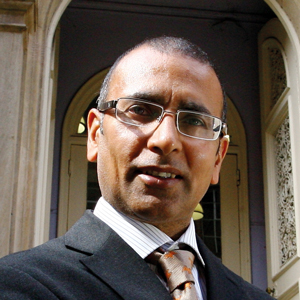 "There were a number of reasons for this deterioration in the college's financial position but the key ones were the expansionist policy of the previous principal, which involved diversification into a number of unprofitable non-core activities."
He added: "The board was too willing to accept the enthusiasm of the previous principal without undertaking an appropriate cost benefit or risk analysis of new projects, with the result that a number of loss making activities drove the college into deficit."
Mr Basi declined to speak to FE Week about the report, but a spokesperson for Cornwall College confirmed he was "concerned that the report/process is flawed" and said a dialogue had begun with Dr Collins on the matter.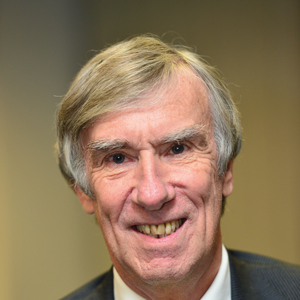 The commissioner's visit was prompted by a Skills Funding Agency (SFA) notice of concern issued on December 15 last year following a judgment of inadequate financial health based on the college's 2013/14 forecast and expected outturn.
The notice came after the college, which has a current SFA allocation of £16.3m, was warned by Ofsted it required improvement following inspections in both January 2013 and May last year.
According to Dr Collins's report, the college has delivered a "significant operating deficit subsequent to the closure of the Nottingham Motor Company, withdrawal from overseas investment, increased partnership activity and additional staff costs".
Although the report did not go into detail on finances, the Nottingham Post has reported that the college, which has "fully accepted" the commissioner's findings, had run up a deficit of £2.4m, having also had to secure a rescue package from the government and Nottingham City Council to help it complete a £12m new campus.
Dawn Whitemore, NCN principal, said the college had made "significant progress" against Dr Collins's recommendations and was "on track to meet our financial target, which will see us achieve a breakeven position by the end of this academic year as planned".
She added: "One of his key recommendations was for the college to take part in an area review of FE provision in Nottingham, alongside Central College Nottingham, which is ongoing."
The Department for Business, Innovation and Skills declined to comment.