Widespread anger about planned funding cuts exposed by FE Week has brought about a welcome change of heart from the government, which this morning pledged much needed extra financial support of 16 to 18 apprentices in poorer areas.
FE Week's analysis published in August of the planned government funding rates, showed they could be slashed by up to 50 per cent for 16- to 18-year-olds in some of the nation's most deprived areas.
It sparked our #SaveOurApprenticeships campaign, which has now been hailed as a success, with apprenticeships and skills minister Robert Halfon taking the trouble to attend and even speak at the Westminster launch.
The government update on apprenticeship reform plans, published this morning, showed that he and the SFA had listened to concern raised by providers, employers, trade unions, and politicians from across the political divide.
It states that there will now be "help for training providers to adapt to the new, simpler funding model through an additional cash payment equal to 20 per cent of the funding band maximum where they train 16 to 18 year olds on frameworks".
A simplified version of the "current system of support for people from disadvantaged areas" will also be available, to "ensure the opportunity to undertake an apprenticeship is open to everyone, no matter where in England they live, their background or family circumstances".
Speaking exclusively to FE Week, Mr Halfon said: "Since announcing the proposals for apprenticeship funding, we have listened hard to all the feedback we have received to ensure people can gain the skills they need now and for the future.
"In order to help providers adapt to the new system, we are introducing an additional cash payment equal to 20 per cent of the funding band limit when they train a 16-18 year old on apprenticeship frameworks.
"But we're not stopping there. I am committed to ensuring that, regardless of background or ability, everyone in the UK has the opportunity to benefit from an apprenticeship –whether to take their first step on the career ladder or progress within their career.
"That's why we're investing £60 million in supporting the training of apprentices from the poorest areas in the country to ensure social mobility for all."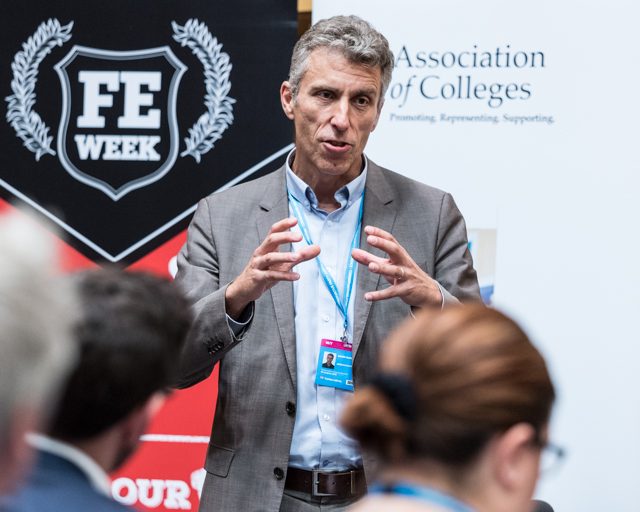 David Hughes, chief executive of the Association of Colleges (AoC), said: "It is clear that the government has listened to colleges, training providers and employers.
"We will all need to work in partnership to ensure that the levy is a success and that the reforms to apprenticeships deliver for students, employers and for inclusive economic growth."
Mark Dawe, Association of Employment and Learning Providers chief executive, said: "It's good to see a very much improved position for 16-18 year olds, particularly on existing frameworks.  There may still be issues for individual sectors when a more detailed analysis is undertaken, but this is a positive move." 
Mr Halfon will face questions on this and other reform announcements – including more detail on funding – at a Sub-Committee on Education, Skills and the Economy hearing, on Wednesday (November 2).
This will take place a day after a special parliamentary debate requested by Labour MP David Lammy on the planned cuts, which will also see the minister fielding questions.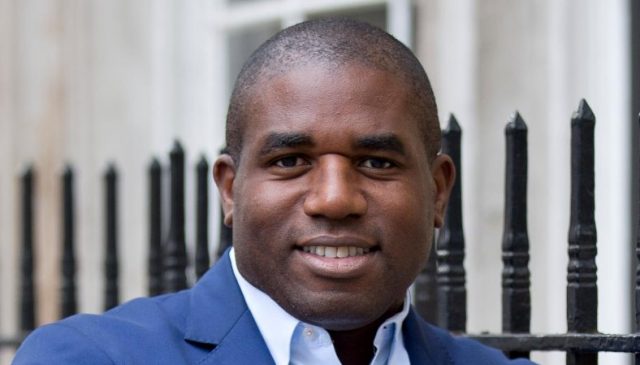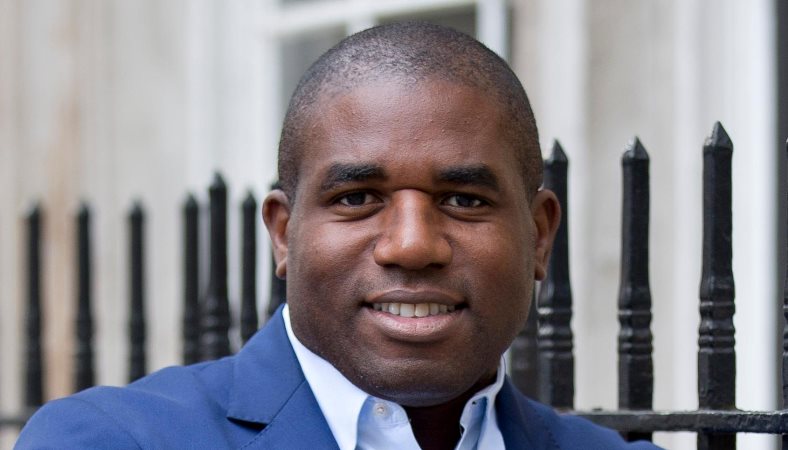 Mr Lammy was also delighted this morning with news of the government change of heart, which vindicates the campaign he threw his support behind.
He said: "Today's U-turn shows that the government has begun to listen to the FE sector and to the strong opposition from the Labour Party, particularly when it comes to protecting funding for 16 to 18 year olds and young people from disadvantaged backgrounds.
"Apprenticeships have always been seen as the poor relation of higher education, but if this government is serious about social mobility they must stop damaging the life chances of working class kids by slashing support for apprenticeships and skills training."
Mr Halfon conceded at last month's campaign launch that"we need to look at all of those [apprenticesip funding] figures and we are".
Senior Department for Education officials also indicated that they would go least some way to reversing the proposed huge funding cuts, during a Public Accounts Committee hearing.
Jonathan Slater, permanent secretary to the DfE, said that getting the funding rate correct for young people from deprived areas "is one of the most active debates we've been working through".