General FE colleges turned away by the banks and facing financial meltdown have been thrown a possible lifeline with a new system of emergency loans from the Department for Business, Innovation and Skills (BIS).
The rules for "exceptional financial support" were released on Thursday (December 4) and provide hope for a last chance source of funding for cash-strapped colleges. They outline "short-term" loans of up to three months' repayment and "medium-term" loans to be repaid with a year.
Both options leave colleges open to the risk of financial notices of concern being issued by the Skills Funding Agency (SFA) and a possible visit from FE Commissioner Dr David Collins — whether loans are granted or not. Meanwhile, even just the application for a "longer term" loan, with no repayment schedule, will see the SFA issue a financial notice of concern and send in Dr Collins.
The new loans system was welcomed by Association of Colleges chief executive Martin Doel (pictured below right) and 157 Group executive director Dr Lynne Sedgmore (pictured below left), who both pointed to the effect of government funding cuts on college finances.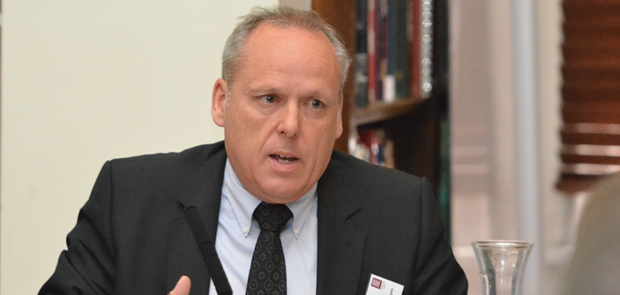 "Following significant funding reductions from government, some colleges are inevitably experiencing financial difficulties," Mr Doel told FE Week.
"Therefore, giving them access to loans to facilitate recovery is a welcome move from BIS. However, we have also been calling for an 'innovation fund' through which colleges can proactively look at options that further enhance their ability to respond to the needs of employers and local communities."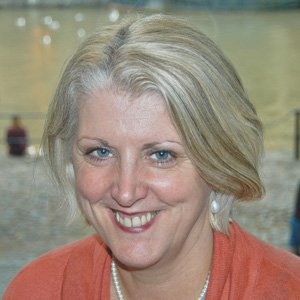 Dr Sedgmore said: "The very fact exceptional support is being made available is a sign of the extent to which college funding has been disproportionately targeted over recent years.
"We will be monitoring the uptake as an indication of the financial stability of the sector to inform our very serious discussions with ministers and others in the coming weeks."
Indeed, it comes with the vast majority of Dr Collins's 13 published college inspections having been triggered by financial problems identified by the SFA.
Nevertheless, it is understood the loans, not on offer to sixth form colleges, replace the SFA system of advances which, according to the rules document, "will be converted to the new arrangements".
And they will also have "greater transparency" than advances with successful applications having passed the SFA, BIS, the Department for Education, the Education Funding Agency, Ofsted and Dr Collins himself.
A BIS spokesperson said: "The guidance is primarily about introducing greater transparency and setting out the steps BIS and the SFA will take where a general FE college declares that it is encountering financial weaknesses which it cannot resolve from its own resources or through its usual borrowing facilities." She said no loan had yet been given out.
Editor's comment
Paying the principal and calling the tune
The new system of emergency loans for colleges fighting to survive is clearly a positive thing in offering genuine hope of a way through increasingly tough financial times.
It is difficult to have sympathy for principals and governors where weak or misguided decision-making has led a college into dire straits through foreign follies, unproven projects, or whatever.
Struggling to survive in the face of government funding cuts is quite another matter, however.
But common to every college under the cosh will be the threat hanging over the future of learners. They have most at stake here.
So the "greater transparency" promised by the Department for Business, Innovation and Skills (BIS) in shifting from a secretive system of Skills Funding Agency "advances" to "loans" is a wise move.
The range of key players involved in the application process should help ensure expert eyes are cast over troubled colleges sooner.
It will also mean greater scrutiny and therefore consideration of scarce public money heading, let's not forget, to colleges facing the very real threat of going bust.
But also key are the BIS conditions tied up with the loans, which could well include following FE Commissioner advice to, for instance, sack leadership and governance.
He who pays the piper…
Chris Henwood
chris.henwood@feweek.co.uk