Unleashing Leadership study offers free leadership training for 400 FE organisations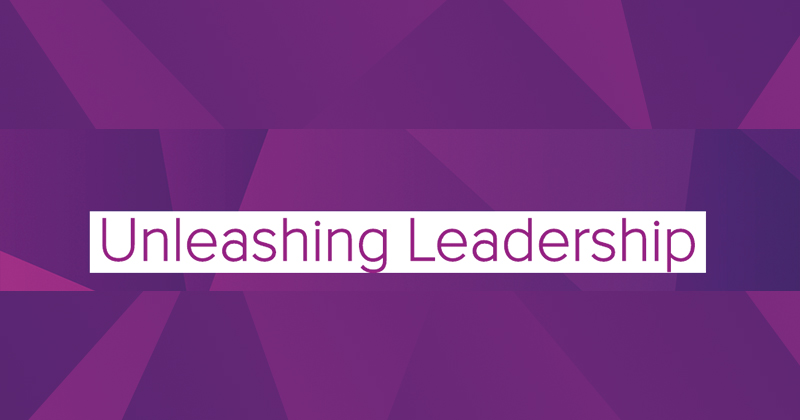 A new research study on leadership in FE is offering the first 400 organisations who take part free leadership training.
The Unleashing Leadership project, sponsored by the Further Education Trust for Leadership, will explore how leadership currently functions in the FE sector, and the conscious biases and preferences that shape how it is thought about, developed and practiced.
Participants will be asked to select 30 to 80 individuals they think will most benefit from leadership development, who will then fill out an online questionnaire and take part in a qualitative research interview and focus group.
"In our research we are starting at the beginning. This means doing a baseline study of where leadership currently is situated in the FE sector," said the project's lead, Simon Western. "This study has been planned to deliver research for the FE sector while giving back to the individuals and colleges who partake in it. We hope it will stimulate learning and change at individual, college and at sector level."
To find out more and how to get involved, click here.