Revealed: £200m adult education budget underspend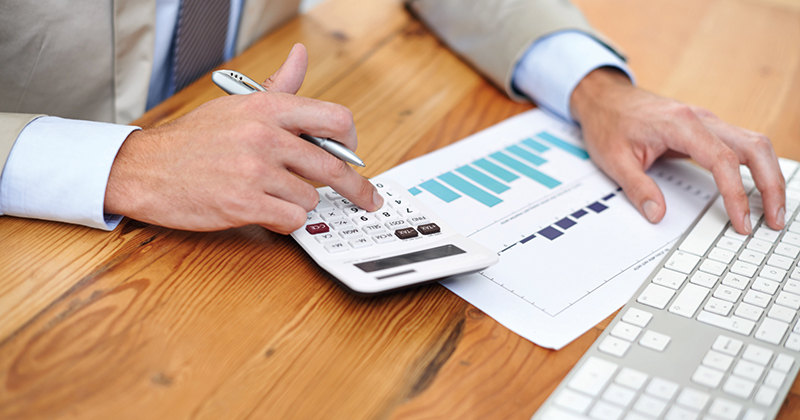 FE providers failed to spend a giant chunk of the adult education budget over the past academic year.
A staggering £200 million remains unspent, which will raise eyebrows among many private training providers, who were forced to tender for a slice of just £110 million in the recent AEB procurement exercise while their competitors like colleges and councils were exempt.
Multiple sources have confirmed to FE Week that around 13 per cent of the £1.5 billion AEB budget went unspent in 2016/17 – a situation sector leaders described as "worrying" and "frustrating".
Certain individual colleges have underspent by nearly three quarters of a million pounds, further enraging private providers which have been crying out for more cash.
The shadow skills minister Gordon Marsden said our findings formed part of a "systemic set of problems that we are seeing all the way through to the dispersing of adult and higher skills funding" and insisted that the government needs to "urgently review the whole process".
"There have been enough problems and difficulties already with the recent tender," he added, calling on his ministerial counterpart Anne Milton to "take action".
Changes to European Union law meant this was the first year the Education and Skills Funding Agency had to procure the AEB, but only for private providers.
The measly £110 million tender has been catastrophic for many ITPs; one 10,000-learner community learning provider in Somerset had its funding slashed by 97 per cent.
A group of aggrieved private providers have since threatened legal action against the way the government handled the procurement. FE Week understands the ESFA was still working on a way out of the debacle at the time we went to press.
AELP boss Mark Dawe told FE Week that the £200 million underspend was the "final piece of evidence" that proved the government should "start a transitional shift to full procurement of the whole budget, with greater prioritisation to meet the Brexit skills challenge".
"The fact that the recent tender was six times oversubscribed tells you all you need to know about demand for the programme," he said, pointing out that the size of underspend could be used to treble allocations to independent providers.
Even as the tender fiasco was in full swing, Canterbury College managed to underspend its £3.2 million AEB allocation by a little over £660,000 in 2016/17. Its principal, Graham Razey, said this was mainly due to the "very competitive educational environment in Canterbury".
Tresham College in Kettering meanwhile failed to spend £350,000 of its £2.65 million allocation, which it blamed on "fewer referrals from Job Centre Plus than predicted".
Lowestoft College projects an underspend of £212,000 against its initial £2.3 million allocation, and Hopwood Hall College also admitted to an under delivery of £152,000.
The need is out there, but the restrictions are too severe
David Hughes, the AoC's chief executive, said he has been discussing the underspend with the ESFA to "help them understand how frustrating this is for colleges".
He told FE Week there was "no surprise" the underspend was this large and said 2016/17 had been the first year in which new ESFA rules "restricting the types of students, courses and activity that could be funded" took effect.
He insisted that the "need is out there, but the restrictions are too severe".
Last week, FE Week reported that roughly £1 billion-worth of advanced learner loans had gone unspent since 2013.
In a cagey statement, a Department for Education spokesperson said: "The performance of the AEB is closely monitored by the ESFA, working with the sector.
"The final figures for the AEB funding year performance will be published in the usual way [in June 2018]."
The DfE does not however release the true underdelivery, because it applies a "three per cent tolerance" to its published figures.
This means that if a college, for example, delivers £9.7 million out of a £10 million allocation one year, it would keep the full £10 million.
While £200 million is a huge underspend, it is not as much as the £630 million that went undelivered by providers in 2011/12.
FE Week revealed at the time that nearly 17 per cent of the government's £3.8 billion AEB allocation, previously known as the adult skills budget, went unused that year.
Mr Marsden said the government should be "worried" about any underspend of this size because it stems "from their own inability to prioritise adult learning in the first place".