Unison: New labour market tsar must protect underpaid apprentices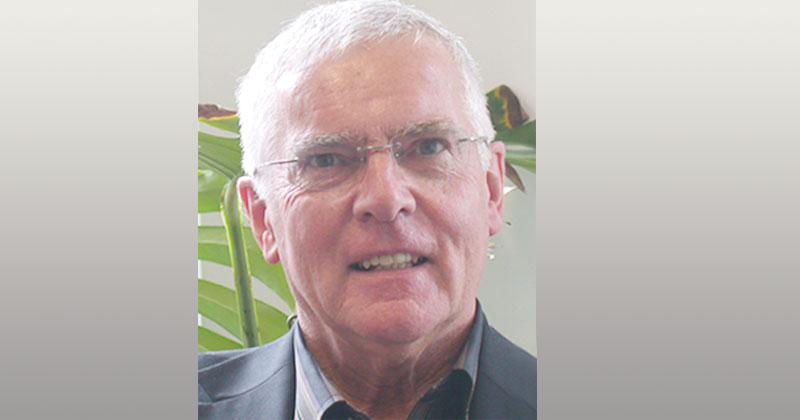 The government's new director of labour-market enforcement must protect apprentices from exploitation in the workplace, one of the UK's largest trade unions has said.
Unison demanded that Sir David Metcalf urgently find a solution to ongoing problems with illegal apprenticeship wages, shortly after he was appointed to the position on 5 January.
The newly created post comes with responsibilities which include protecting both apprentices and lecturers paid below the minimum wage – bringing new hope for better treatment for people across the workplace.
According to the most recent Apprenticeship Pay Survey in 2014, carried out by the now-defunct Department for Business, Innovation and Skills, apprentices aged 16 to 18 were hit hardest by minimum wage non-compliance.
Nearly a quarter were found to be on the wrong pay levels, compared with 20 per cent of 19- to 20-year-olds, 17 per cent of those aged 21 to 24, and eight per cent of those aged 25 or older.
Nearly a quarter were found to be on the wrong pay levels
Overall, 14 per cent of apprentices of all ages and at all levels were paid under the minimum wage and just 26 per cent said they knew what the relevant minimum wage actually was.
Ruth Levin, Unison's national officer for FE, told FE Week that Sir David needed to do more than just enforce the wage threshold.
"Simply enforcing the minimum wage won't end the exploitation of vulnerable workers," she said. "It's important too that apprentices are not taken advantage of.
"FE staff must also be protected from the widespread and unethical use of zero-hours contracts."
As the first director of labour market enforcement, Sir David will have to guide employment enforcement bodies in stamping out exploitation, using intelligence to help identify and improve vulnerable areas – including FE.
His work will be accompanied by a £1.7 million government campaign to raise awareness of national minimum and national living wage rates, including those for apprentices and lecturers on zero-hours contracts.
FE Week asked the Department for Business, Energy and Industrial Strategy about when the next Apprenticeship Pay Survey would be published to reflect the current situation, but we were told only that it would be published "in due course".
Shakira Martin, the NUS vice president for FE, told us: "We welcome the creation of a director of labour market enforcement as an opportunity to protect the employment rights of students, young people and apprentices."
Mark Dawe, the chief executive of the Association of Employment and Learning Providers, said the sector should play its own part in ensuring Sir David's work is successful, and that providers should explain to employers of apprentices what their contractual obligations are.
We welcome the creation of a director of labour market enforcement as an opportunity to protect the employment rights of students, young people and apprentices
He added: "Conversations will take place between providers and apprentices to make them aware of their rights, and the skills minister issues a standard welcome letter to each apprentice along the same lines."
In December 2016, apprenticeships and skills minster Robert Halfon released the latest version of the letter that providers are required to send to all new apprentices, which states: "You are entitled to an apprentice minimum wage starting at £3.40 per hour, if you're under 18 or in your first year, increasing to £5.55 if you're over 18, and in line with the National Living Wage if you're over 25 and in your second year."
Sending this letter has been a requirement since the first one was issued by former skills minister Matthew Hancock in October 2013 – following FE Week's report which found hundreds of adverts for illegal, underpaying apprenticeships on a government-funded website.
Sir David, who was previously the chairman of the Migration Advisory Committee, will report to the secretaries of state for the Home Office and BEIS.
He declined to comment on specific FE matters, but said: "While the UK is by and large a fair and safe place to work, there are still rogue employers who exploit their workers. This will not go unpunished."
The creation of his post follows the government's decision in October to commission Matthew Taylor to conduct an independent review into employment practices to ensure rules are up to date.