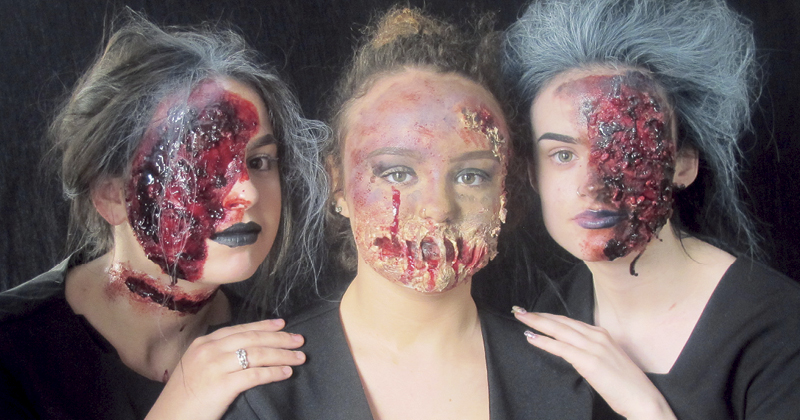 Hair and media make-up students will be using their specialist skills to transform themselves and terrify members of the public during special Halloween boat trips.
The level two and three students from Walsall College in the West Midlands will use their specialist make-up skills to turn into ghosts and vampires, and scare guests at the Dudley Canal and Tunnel Trust's annual Halloween event.
Their spooky looks will form part of an assessed unit on their course, alongside providing makeovers for the college's travel and tourism students, who will also be frightening guests at the attraction.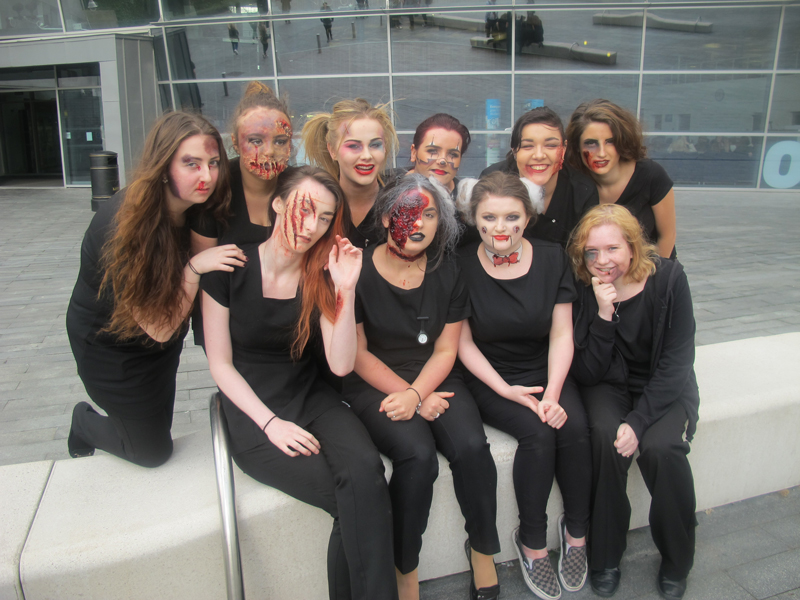 The tunnels, which date back to the late 1700s, attract over 80,000 guests a year.
Rebecca Cooper-Sayer, volunteer coordinator at Dudley Canal and Tunnel Trust said: "We're very excited about working with Walsall College and its talented students. They will be integral in helping us to ensure our guests have a unique Halloween experience."
Dudley Canal and Tunnel Trust's Halloween boat trips will take place from October 28-31 on Birmingham New Road.
Featured image: A make-over or a make-under?