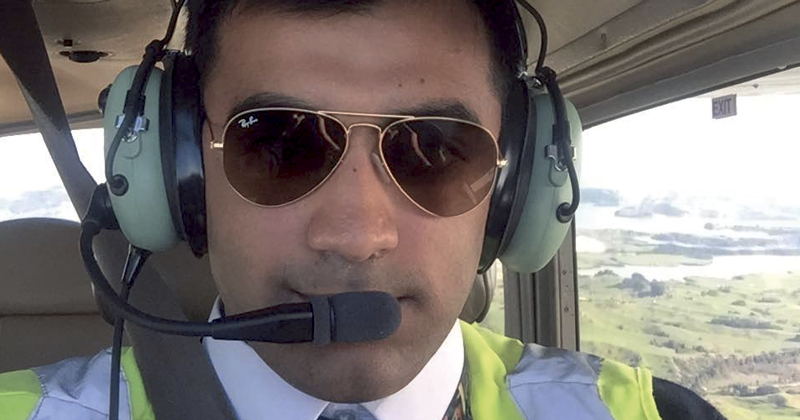 An aspiring pilot and former Nelson and Colne College (NCC) student is on his way to his dream job after six months of intensive training in New Zealand.
Hassan Imtiaz, aged 21, secured a place on a competitive cadet scheme with Qatar Airways last year, and is half way to becoming a fully qualified second officer.
Hassan gained his initial flying licence while studying business, economics and maths at NCC in Lancashire, and has since undergone intensive exams and tests in order to demonstrate his potential to be a pilot.
Hassan praised the college for the support he received during his time there, saying: "The workload I had in my A-levels helped me to prepare for ground school. The teachers at NCC were very supportive and gave me the help I needed in class, and at additional workshops."
His biggest challenge will come in the next six to 12 months, as he undergoes his final training, which will involve 12 take-offs and landings on an Airbus A320 in Qatar, in order to qualify fully.
Hassan said: "New Zealand is one of the best countries in the world. There are amazing views, and the scenery is spectacular. I have six months of training left, so it is all about keeping focused now."
Featured image: Hassan Imtiaz in training