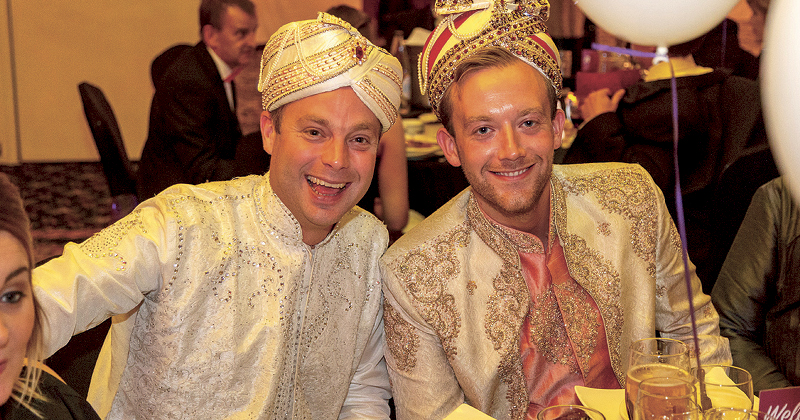 Learning Curve Group has raised £16,000 for the Butterwick Hospice through a year of fundraising activities, including charity runs and a parachute jump.
The education and training provider supports the needs of FE providers, employers and learners, and hosts an annual fundraising scheme which raises money for a local charity throughout the year, voted for by staff.
The 2016 nomination was Butterwick Hospice, which provides palliative home care and outreach day-hospices and services to people suffering from progressive neurological illnesses.
In September, Learning Curve Group held its second annual charity ball, which by itself raised nearly £6,000 for the hospice.
The Bollywood-themed event included attendees from Yorkshire Bank, commercial caterers CH&Co – and even FE Week's very own Shane Mann.
Brenda McLeish, CEO of the Learning Curve Group, said: "The choice of Butterwick as our chosen charity partner was unanimous, and the ball was a fantastic celebration for a wonderful cause."
Picture: Jon Cummins (L) and FE Week's Shane Mann (R) commit to the dress code at the Bollywood ball