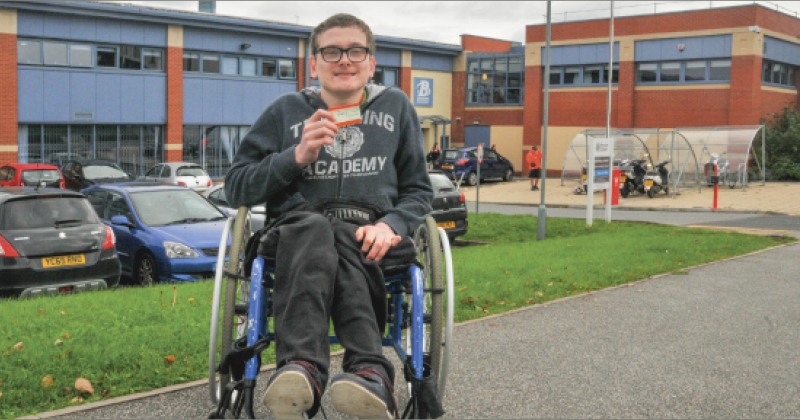 A Barnsley College student is aiming to break a world record for the biggest collection of UK rail tickets.
17-year-old James Connelly, a travel and tourism student at the college, was inspired to set the record after hearing news that the traditional rail ticket will be phased out in favour of a paper receipt.
The current world record holder for the largest collection of rail tickets is German, Frank Helker, who has a collection of 163,235 Edmondson railway tickets that he has amassed since the 1980s. He was awarded the title in 2004.
James is aiming to collect a total of 163,235 train tickets – which will match Frank's record. He already has 6,953 in his collection, and is now requesting help from fellow college students and staff to help him reach his target.
Collection boxes will be placed across the college's Old Mill Lane and Honeywell campuses for train ticket donations.
Programme leader of travel and tourism at the college, Clair Victory, said: "James is interested in the rail industry and hopes to travel in the future. We will do all we can to support James with his challenge, and wish him the best of luck."
Picture: 17-year-old James Connelly has just the ticket